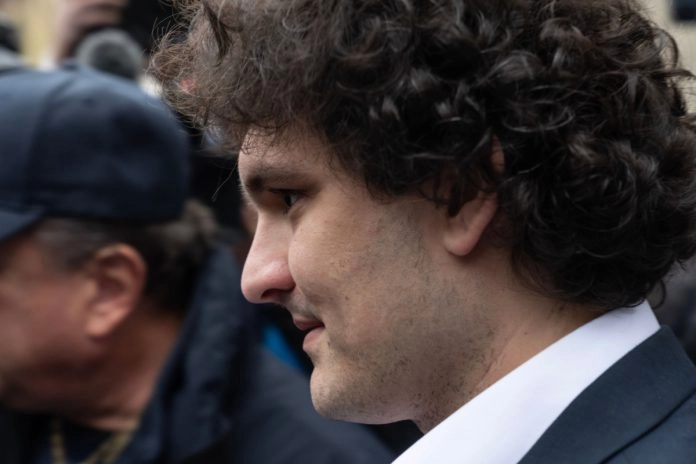 Former FTX CEO Sam Bankman-Fried pleaded "not guilty" to a Manhattan courthouse yesterday and awaits trial, which will take place 2 October, 2023.
Bankman-Fried stands accused on eight different accounts of fraud since the collapse of his crypto exchange platform, resulting in billions of consumer dollars lost and sending the crypto market into a steady decline as a result.
This was SBF's second appearance in the Manhattan courthouse this week after he first went to be released on bond, which was set and met at $250m. The ex-FTX boss then flew home to his parents' California house.
During Tuesday's court hearing, US District Judge Lewis Kaplan, as well as setting the October date trial, granted SBF's defence to seal the names of the two individuals who signed off on the $250m bond due to safety and privacy concerns.
Assistant US Attorney Danielle Sassoon told the court that the bond money is now "inaccessible for the purposes of government seizure".
Sassoon also modified the conditions of SBF's bail upon the government's ruling, stating that he is prohibited from accessing or transferring assets that are tied to FTX or any other affiliated organisations.
SBF's handling of customer funds was labelled as "misappropriated" by prosecutors as FTX's financial issues began during early November.
This comes after weeks of research into the FTX case which revealed that the crypto firm's research sister-company, Alameda Research, was using FTX customer funds to operate. Sassoon reaffirmed this by telling the court that Alameda wallets began to move thousands of dollars worth of crypto into other wallets.
The judge ultimately ruled, despite SBF's defence arguing that he had not been involved in the transfer of funds between Alameda accounts, that he will not access any FTX or Alameda funds, with Sassoon also clarifying that Bankman-Fried had tweeted "false statements" in the past.
With a 2 October trial set in place, SBF's lawyers have until a 3 April deadline to file a motion to dismiss the case, with federal prosecutors obliged to respond by 24 April and SBF's subsequent response deadline due for 8 May.