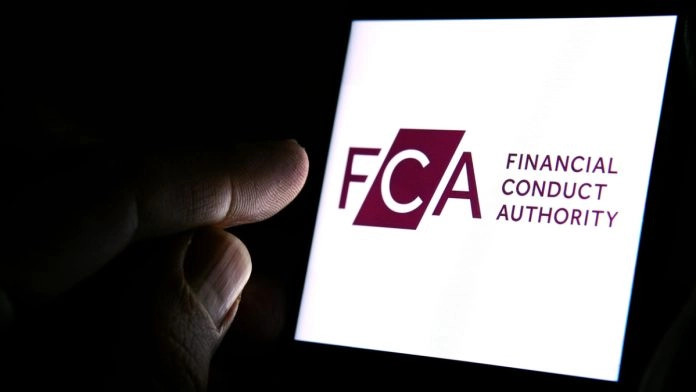 UK fintech startup Ryft has just landed another milestone in its journey towards market success with its recent FCA licensing accreditation.
The firm managed to shine the spotlight on itself by raising £1.2 million in seed funding back in September last year.
How the platform works is that it takes specific payments and automatically processes them so that the funds can reach their destination the next working day. The tool is also API-based, meaning that it includes support for online transactions, merchant onboarding and verification, as well as instalment payments.
Acquiring the Financial Conduct Authority's (FCA) licence will further grow this offering and help Ryft compete with the biggest regulated payment facilitators currently on the market.
Additional changes in the company include the expansion of its inhouse compliance team, which will look after more complex payments so that B2B digital and marketplace platforms can use their technology to monetise payments.
Co-Founders Sadra Hosseini and Alex Mackenzie explained that they launched Ryft with the sole goal of addressing a gap in the microtransactions and fast payouts market.
Hosseini said: "We are both incredibly proud to have secured our FCA licence after a year and a half. This furthers our ability to provide support to marketplaces and merchants in the industry. Ryft was created to handle everything so your business doesn't have to."