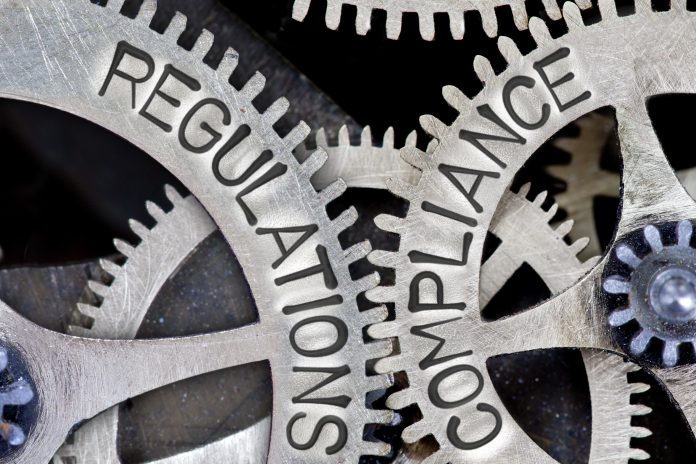 After an open letter from the FCA took aim at 300 payment companies over 'unacceptable risks' being taken, UK payment firms have been urged to take a more stringent approach.
Key to the recommendations from the FCA is that firms ensure their customers' money is safe and financial integrity is not compromised.
The letter also emphasised that the FCA will retain the right to intervene whenever necessary as it taps into its full range of tools available. Nonetheless, as cross border payments continue to grow, Ryta Zasiekina, CEO of fintech consultancy FYST, has underlined how vital it is that firms stay on top of fast-changing regulatory frameworks.
Zasiekina stated: "With 75% of people aged 16 to 74 in the EU having bought goods or services online in 2022, payment players everywhere want to get a piece of the action – but they also need to keep on top of fast-changing rules and regulations which could impact the way they do business.
"FYST welcomes yesterday's letter from the Financial Conduct Authority that encourages UK payment companies to be more stringent with how they approach risks to consumers and financial system integrity. The myriad complexities around customer fund safeguarding and reconciliation processes, liquidity risk management and money laundering systems can cost businesses time and money that they can ill afford to lose.
"By being proactive in meeting regulatory compliance as soon as possible, businesses can expand faster, grow revenues, and ensure problem-free future-proof expansion."
Zasiekina continued: "In terms of the importance of trust and ensuring trust when the relationship commences with the consumer.
"Every payment transaction represents a moment of trust. When a consumer trusts a payment provider to handle their money, they do so in the hope that every possible step has been taken to embed security, safety and efficiency into their payment journey. Customer trust is the most valuable asset any business can have."