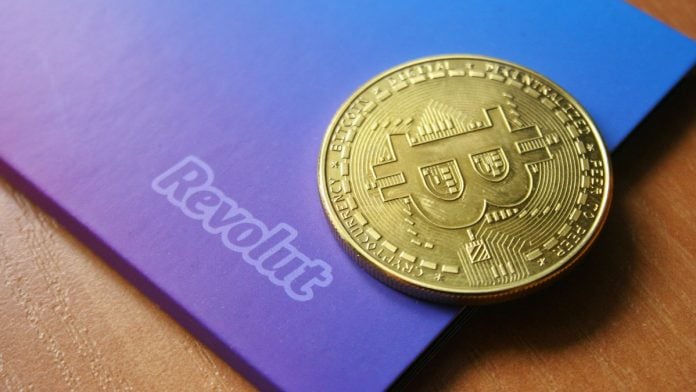 Revolut has announced the latest in its financial services product line with the release of a crypto trading tool.
The new solution allows customers to organise all of the available tokens for trade on the Revolut network into groups based on underlying technology and use cases called 'Collections'.
Buyers also have the option to purchase an entire Collection and invest the same amount into each token that is included. According to Revolut, this experience that is now available to UK and EEA customers is a step towards "the ultimate crypto offering".
Revolut has also incorporated an educational element into the product, highlighting that customers are invited to participate in learning about the underlying technology of each token, isolating themselves from the general noise around the crypto market that can often get too loud.
Narmin Ibadullayeva, Product Owner Crypto at Revolut, said: "With Collections, users can discover new tokens based on the underlying technology and understand more about what the protocol behind the token does. It also allows users to select the areas they are interested in and spread their investment over a number of tokens, instead of having to pick individual tokens.
"For example, you might think that a certain domain is going to play an important role in the future, but you don't know how to act on this theory. With Crypto Collections, you can easily see all tokens that are related to that area, as well as spread your investment across all the related tokens on Revolut".
'Crypto Collections' is available to all Revolut memberships, with a minimum investment fee of £1 per token for Standard users.
While the financial management platform has lauded its latest product launch as a success, it also issued a reminder about the crypto market's volatility.