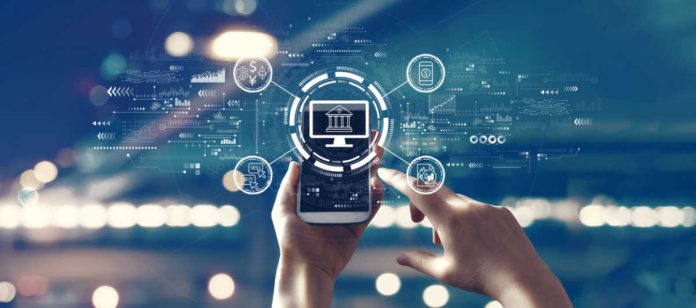 TransPecos Banks, a Texas banking organisation, has announced the launch of an 'extensive' credit card offering facilitated by global payments firm Episode Six.
Through Episode Six's E6Issuing and E6Wallet products, built upon the Tritium platform, TransPecos customers can access an offering that enables speed-to-market credit capabilities that is able to adjust to real-time demands.
"We were looking for a tech stack and bank sponsorship services in a single platform that was fully integrated and ready to launch," said Dave Kochbeck, Chief Technology Officer of TransPecos Banks. 
"We found the right partner in Episode Six, as they provide the flexibility to support any card type, including the ability to offer multi-currency transactions, without the need for our customers to build their own mobile app. By breaking free of limitations presented by legacy solutions, we're now able to pursue any type of business."
TransPecos identified that the fintech sector is increasingly moving beyond deposit accounts and debit cards, with Card as a Service (CaaS) as an untapped market that offers customers advantages through more innovative card solutions and rewards options.
The E6 Tritium platform will be deployed as a virtual account ledger to sponsor their customers and as an issuer processor to sponsor card programs.
Through E6Issuing, TransPecos has already implemented multiple credit card products, including one that helps new doctors succeed after they graduate medical school.
"We share common values with TransPecos, including developing and bringing to market innovative, digital-first products that are customer-centric," added John Mitchell, CEO and Co-Founder of E6.
"We're proud to help this Texas-based institution deliver innovative payments and credit products that meet the needs of its customers – both today and well into the future."