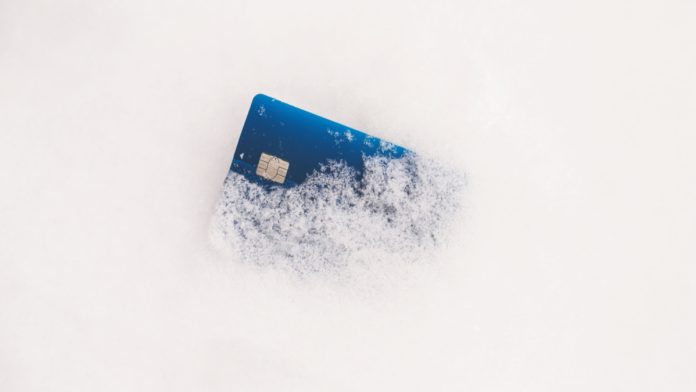 Fintech Sunbit has announced that it is expanding its offering portfolio with the introduction of a new solution called 'Sunbit Card'. 
Besides traditional credit card functionality, the offering also provides the option to either pay in full or as part of a 3, 6 or a 12-month plan that does not include "any annual fees, application fees, late fees, and penalty fees." 
Arad Levertov, CEO of Sunbit, said: "This is a continuation of our commitment to place the customer at the centre of all that we do. Customers know what's best for their particular situations, and they deserve to have full control over how they pay for everyday expenses. 
"They're already budgeting and making these transaction-based adjustments across various payment and financing methods; we're making it much easier and more efficient for them."
The credit card can be managed directly from the Sunbit mobile app. If a monthly pay-over-time plan with a billing cycle is chosen, consumers can add or remove individual transactions from that plan with the interest fee being the only additional cost, the company claimed.
Data provided by Sunbit states that there are currently 65,000 early access cardholders, with an additional 400,000 invited to try out the solution. Selected retailers have also been given the greenlight to launch a co-branded Sunbit Card program.
Levertov added: "We believe that our customer-first mentality will position us as the consumer card of choice. When customers are happy, everyone wins."