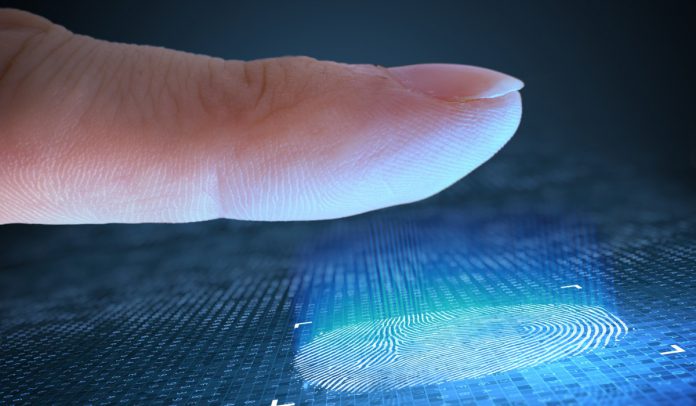 SmartMetric has continued the evolution of card payments, announcing it is close to the release of its biometrics-activated credit card.
As well as this, the company's engineers also detailed that they are working on adding embedded AI into the card's electronics.
"Because we already use a separate advanced and powerful MCU with IO ports, we are able to now quickly innovate new functions into our biometric credit card such as embedding AI into our electronics platform," said SmartMetric President and CEO Chaya Hendrick.
The payments processing chip is separate from the advanced cryptographic MCU that is also embedded in the SmartMetric card. This MCE is used for storing the card holder's fingerprint and performing computing functions such as storing and matching a user's fingerprint on the card.
"We have a team of some of the smartest electronics and software engineers in the world working for us in Tel Aviv, Israel who are now enthusiastically working on bringing AI as an embedded functional solution into our biometric fingerprint credit card," Hendrick continued.
"AI is touching all corners of our world and we are excited to be able to bring functional AI as an embedded solution into the credit card industry."
Embedded AI in electronic systems differs from cloud-based AI because it does not rely on remote computing resources to perform tasks. Instead, it is integrated directly into electronic devices, allowing them to perform tasks locally.