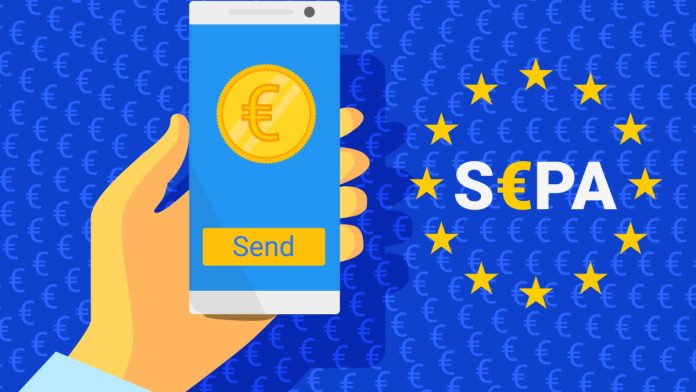 International payments facilitator Tranglo has announced the addition of SEPA support for its customers transacting in Europe.
Although it is enabling more than 43 billion transactions per year, SEPA is currently facilitating credit and direct debit transfers that constitute just 3.5% and 4.5% respectively out of the total payment value.
Tranglo's news might be interpreted as a sign of shifting trends, however, with the firm outlining expectations that the volume of cross-border payments sent to SEPA countries will drastically increase over the coming months.
The new offering currently supports SEPA payouts to the UK, Belgium, Croatia, Finland, Germany, Greece, Hungary, Netherlands, Portugal, Slovakia, Spain, and Sweden. More countries are expected to be added soon.
Both business and individual Tranglo customers can use the service 24/7, with the requirement that all transacting bank accounts have an IBAN identification number.
All cross-border payments are done through the Tranglo Connect platform, which boosts the end-to-end payment process with direct API access and secure payment corridors to more than 30 countries.
Jacky Lee, Tranglo Group's CEO, said: "We decided to launch this offering to cater to the increasing demand for instant cross-border payments. Our business partners will be delighted to know that Tranglo Connect is integrated seamlessly into SEPA, offering more value per transaction in terms of speed and coverage."
Expert Analysis: With the pandemic rocket fueling the fintech industry, cross-border payments have become a main focus of innovation due to the large number of expats forced to work abroad and provide support to their families. Tranglo's latest integration with SEPA will further push European financial inclusion forward.