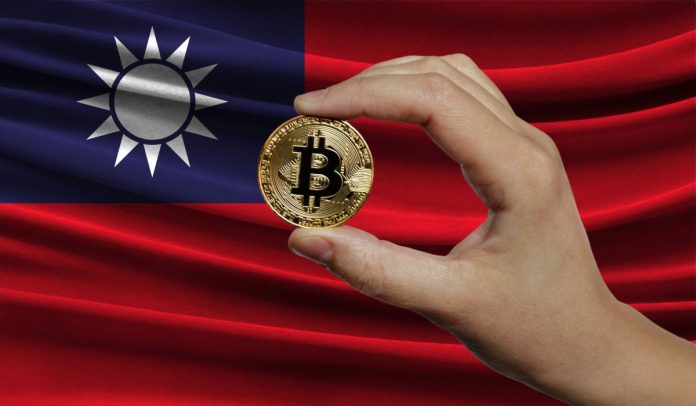 Taiwan's Financial Supervisory Commission (FSC) is expected to lay the groundwork for a special legislation that would regulate cryptocurrencies within the country.
Bloomberg broke the news that crypto will be regulated under the country's financial regulator as top Taiwanese officials believe that oversight of cryptocurrencies will only serve to grow the sector as a whole. 
During a hearing on the ongoing instability within the global banking system, Huang Tien-mu, Chairperson of the FSC, confirmed that the legislation was in the process of being finalised and highlighted some elements of the new guidelines.
One element that is not covered in the legislation are NFTs as Taiwan media revealed that the FSC believes that they are still growing from their early incarnations and therefore deem it too soon to officially regulate them.
Wayne Huang, Co-Founder and CEO of blockchain firm XREX, echoed the same sentiments of the Taiwan financial regulator, believing that regulation could prove key to growth whilst also outlining further reasoning behind not regulating NFTs.
He said: "Our next steps would be for the virtual asset service provider industry to collaborate with the FSC to define regulatory operations," he said, saying one of the first steps is to form an industry self-regulatory body to help develop a set of rules.
"Due to the extendability and composability of NFTs, they can represent a broad spectrum of things ranging from commercial products to commodities to securities. Therefore, the FSC likely needs more time to develop a proper set of NFT classification guidelines."