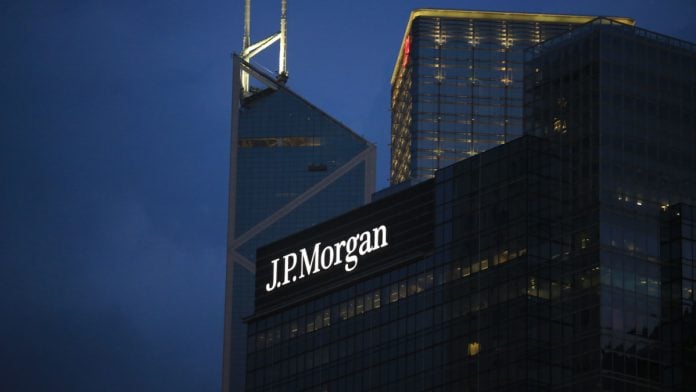 Payments through palm and face scans will soon be available with JPMorgan Chase & Co thanks to the bank's latest venture into biometric tech.
In a statement, the financial institution cited Goode Intelligence with data showing a rise in the global biometric payments market's value to $5.8 trillion by 2026, fueled by a user base of three billion.
With this trend in mind, JPMorgan is now setting up the launch strategy for its new offering, with some brick-and-mortar stores in the US in preparation to host the pilots, which might run parallel to the Formula 1 Crypto.com Miami Grand Prix in May.
The bank states that because of the removed payments friction, merchants using the offering will receive an influx in sales and brand loyalty growth.
Jean-Marc Thienpont, Head of Omnichannel Solutions at JP Morgan Payments, said: "At its heart, biometrics-based payments empowers our merchant clients to deliver a better customer payment experience.
"We are a trusted payments provider and financial institution worldwide, and fully equipped to manage the highly secure identification points that power biometrics solutions.
"The evolution of consumer technology has created new expectations for shoppers, and merchants need to be ready to adapt to these new expectations."