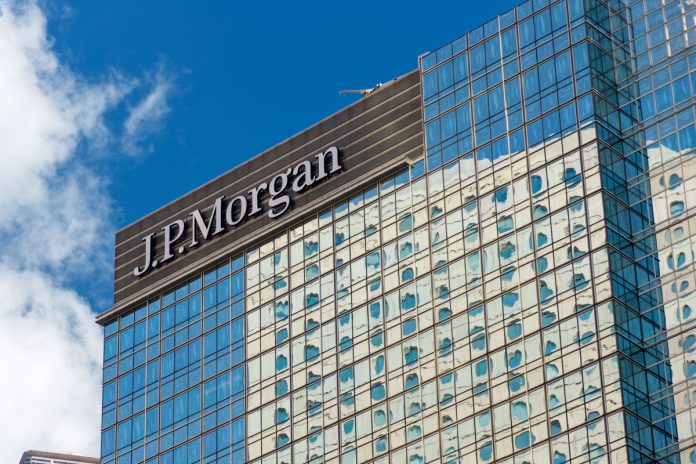 Payments-as-a-Service (PaaS) company Finexio has announced the successful completion of a $35m Series B funding round, led by JP Morgan.
Finexio's funding round reached a $100m pre-money valuation after receiving funds from Mendon Venture Partners and National Bank Holdings, with JP Morgan being the largest investor in the growth round. 
Existing fintech investor Patriot Financial Partners participated in the funding round, in addition to new investors such as Discover Financial Services, Valley Bank, Trogg Hawley Capital, and other financial services and fintech C-suite executives.
"We are thrilled to announce an oversubscribed round by leading fintech venture capital investors and leading innovative financial institutions, particularly in a volatile market environment," said Ernest Rolfson, Finexio Founder and CEO.
"Despite an uncertain period in the global economy, Finexio's team, investors, and partners are certain about the tremendous value embedded 'AP Payments as a Service' is providing to large AP2P software platforms.
"Finexio's high quality software embedded payments service will continue to grow triple digits in the coming years."
The B2B payment accounts payable service aims to become a leader in providing unique embedded payment capabilities, with an eye on becoming a software provider that is seeking to "quickly deploy robust, secure, and effective B2B payments capabilities to their clients".
This latest funding round follows Finexio garnering $14M of a $30M round last July. The PaaS company has also been active in signing partnerships with various payments providers such as Scrypt and Banc of California.
Joe Proto, Chairman of Finexio and Fintech Entrepreneur, commented: "On behalf of all of us at Finexio, we are so honored to welcome our well known and respected Series B investors.
"We are very grateful to all our clients, employees and shareholders for their commitment to our success and proud of our new world-class investors joining us to complete this round."
JP Morgan has focused considerable attention to the embedded finance sector since last April during an earnings call, as CEO Jamie Dimon spoke on using the $12bn tech budget on embedded finance, as well as cloud-based systems, blockchain technology and more.
Dimon stated: "We continue to bring to the market and commercialize innovative products, such as embedded banking; AI-driven fraud controls and forecasting; and account validation and programmable payments on JPM Coin."
JP Morgan have made it no secret of their interest in embedded finance which according to Juniper Research, is expected to exceed a valuation of $138bn by 2026.