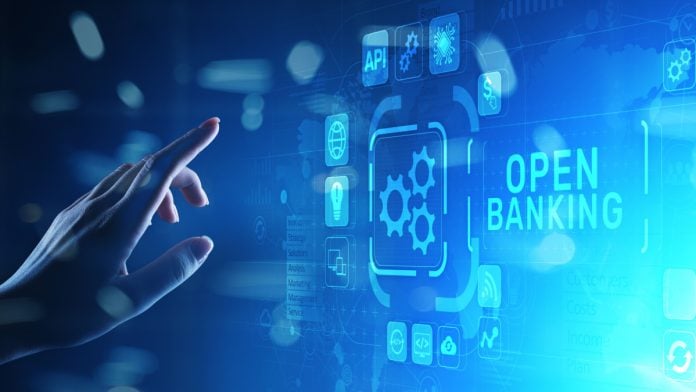 Credit sector firm ConTe.it Prestiti has signed with Open Banking provider Tink to upgrade its customer lending application process.
Tink's 'Income Check' solution will be directly integrated into ConTe.it's fintech platform, increasing the accuracy of its affordability assessments.
The tool is powered by Open Banking, allowing for banks and lenders like ConTe.it to verify incomes in real-time by directly extracting data from the person's bank account.
Security measures to ensure the customer's data protection include face recognition, which is used to give access to the bank account and from there sort any income-related transaction spanning back 12 months into salary, pension, benefits and cash deposits.
Francesco Cristofaro, Head of IT & UX at ConTe.it Prestiti, commented: "At ConTe.it Prestiti, we are rethinking the personal loan market and by partnering with Tink, we will be able to offer a more tailored loan exclusively on the characteristics of the individual applicant.
"This enables us to be truly inclusive in our financial services offering. For us, Open Banking is the essential starting point to becoming the first lender in Italy to offer instant loans. That is why we chose to work with Tink."
Tink has stated that its Income Check solution will not only streamline the verification process, reduce loan applications' time and cost, and improve the user experience for ConTe.it, but will also help the fintech firm expand its offering further into Italy. 
Daniel Henriquez, Southern Europe Banking Lead for Italy at Tink, added: "Real-time insights are vital for accurate loan application assessments. Tink's Income Check is fast, frictionless and based on up-to-date income information, rather than credit scores or antiquated risk decisions.
"This allows ConTe.it Prestiti to gain clearer, more comprehensive insight into a loan applicant's repayment ability, providing them with the best loan process available."