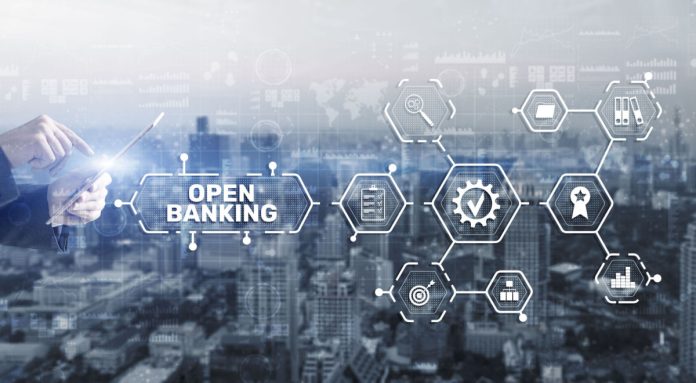 Swedish fintech Brite Payments has expanded coverage across Central and Eastern Europe – elevating the use of its instant account-to-account (A2A) payments. 
As part of the growth, the firm will tap into the European wide Open Banking infrastructure in Croatia, Romania, and Hungary.
The addition of these markets means that Brite now offers payouts in a total of 24 markets across Europe.
Lena Hackelöer, Founder & CEO, Brite Payments, commented on the move: "Croatia, Romania, and Hungary represent some of Europe's most dynamic and fast-growing markets, as well as being popular markets for expansion for established international businesses. 
"By adding these countries to our network of coverage, we take another step forward on our mission to bring fast, easy and secure payments to merchants and consumers across Europe. Brite has quickly become a payment provider of choice for many businesses that want to prioritise seamless and transparent payments and payouts."
It comes as instant processing has become an important proposition within payments, most notably across markets within Europe that are undergoing rapid digital transformation in many parts of their economy.
Brite underlined that its expansion is a response to increased demand from international merchants, as well as the opportunity to support businesses in these dynamic domestic markets.
Brite facilitates the receipt of funds from merchants to consumers through its payout solution, across diverse sectors including eCommerce marketplaces, consumer finance, online trading, travel, ticketing, insurance, and gig work platforms.