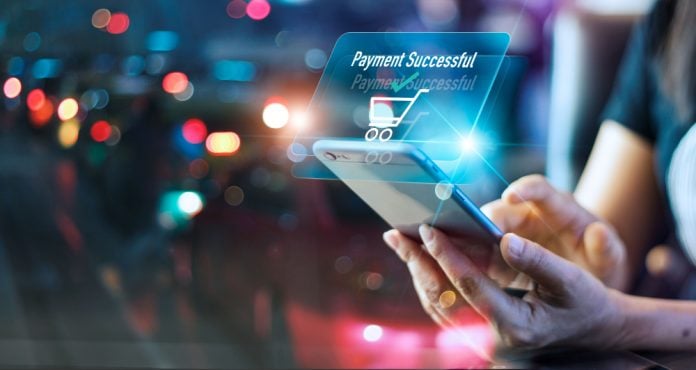 PayNearMe has announced expansion into lottery payments following Lottery Now's selection of MoneyLine, to offer Mido Lotto players a range of popular payment types with one platform and integration.
The collaboration between the two looks to alleviate the stress of queuing for transactions, integrating them into the app.
Rich Wheeler, Co-founder and President, Lottery Now, developers of the popular Lottery courier app Mido Lotto, commented: "Consumers want to use their phones to order Lottery tickets and they demand modern, mobile-first payment options to load their digital wallets, order Lottery tickets, and seamlessly collect winnings.
"With MoneyLine, Mido Lotto can offer our players the ability to make deposits and withdrawals with cards, Venmo and PayPal. PayNearMe's team of payments industry experts help us stay informed on developing trends in an evolving marketplace while helping us be more forward with a product roadmap that aligns to our players' needs."
PayNearMe operates and processes payments for licensed online sports betting and iGaming operators in 19 US states and is expanding its gaming footprint as new states legalise online sports betting and iGaming.
"We're excited to partner with Lottery Now to deliver preferred tender types to Mido Lotto players," added Leighton Webb, Vice President and General Manager of iGaming and Sports Betting, PayNearMe. "According to research, bettors expect a wide range of payment options, and we look forward to being able to offer Mido Lotto's players a full suite of deposit and payout options through our MoneyLine platform."