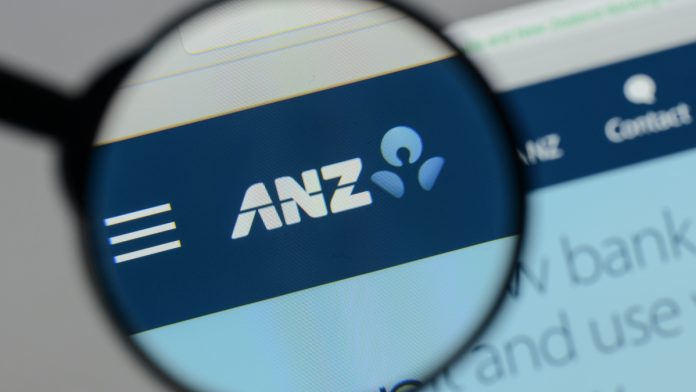 Offline CBDC-use cases are being investigated by the Australia and New Zealand Banking Group (ANZ) to test the region's economic compatibility with a central bank digital currency.
The pilot is being conducted in collaboration with two local universities and is part of a wider trial project courtesy of the Reserve Bank of Australia.
ANZ has taken up the task to try and prove that an instant, peer-to-peer CBDC transaction can be made offline without connection to an existing banking infrastructure by using blockchain technology and NFC-enabled smart cards.
Testing will commence on the campus grounds of the participating Southern Cross University and RMIT University, with NFC-enabled smart cards pre-loaded with CBDC handed out to a limited number of students.
There are a total of four phases that the pilot needs to satisfy in order to be deemed successful. Both universities must first take charge of a mobile app that gives them total control over available CBDC funds and how much of them are loaded onto the smart cards.
Those cards must then be used by students on campus to pay for everyday expenses such as at cafes, book shops, gyms and other merchants.
The third step involves the merchants who will have to accept the smart card payments at their point-of-sale by using a specific app that accepts CBDC payments and stores the currency even when offline.
Finally, after ensuring that all CBDC transactions have been accepted, merchants must then be able to redeem their CBDC balance for fiat and successfully transfer the funds over to their bank accounts.
If the ANZ pilot meets expectations, researchers at the participating universities argue that an Australian central bank digital currency can not only fuel economic growth but can also be used for payments by communities struck by disaster and various social groups in need of governmental support.