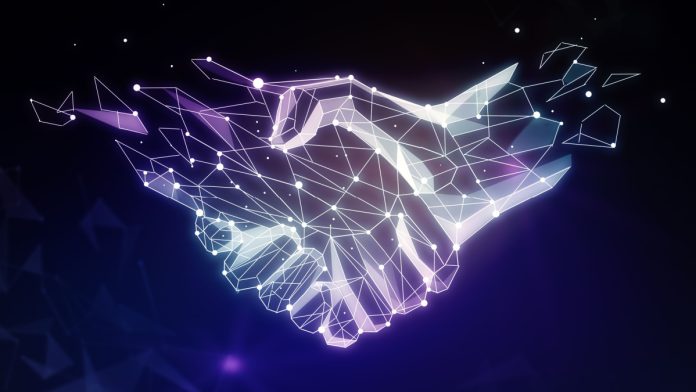 Mastercard has partnered with Google for the launch of Google Pay in Kuwait, bolstering the country's digital payments capabilities. 
Mastercard cardholders can use all eligible Wear OS and Android mobile devices to make a Google Pay transaction at a contactless point-of-sale, as well as on websites and apps.
Payments through Google Pay are made with a virtual card number to avoid sharing real credit card information with a business. Cards are saved in Google Wallet, with the Central Bank of Kuwait awarding a number of licences to banks that allow the launch of the feature.
Erdem Çakar, Country Manager of Kuwait and Qatar at Mastercard, said: "We are delighted to join forces with Google to drive digital inclusion in Kuwait as we introduce Google Pay to the country and expand the variety of contactless payments available to its people. In a new world beyond payments, Google Pay blends convenience with security to provide peace of mind."
Mastercard clients can download Google Wallet on their mobile device and follow the on-screen instructions to set up a Google Pay account by adding their card to it. Once it's there, Google Pay can be selected at any checkout. 
Jenny Cheng, Vice President and General Manager, Google Wallet, added: "When we launched Google Wallet last year, we wanted to give as many people as possible access to a secure digital wallet, and we are thrilled to expand our offering to Kuwait.
"Tap and pay on public transit, save mobile tickets for shows, or keep your boarding pass at hand – these are just some ways you can use Google Wallet throughout your day."