Klarna released its financial report for 2022 recording a seismic SEK 10.4bn ($1bn) in losses, indicative of the overall market struggles of the previous year.
Annual losses increased year-over-year (YoY) by 47%, from SEK 7.1bn ($680m) in Q4 '21, making it the highest recorded losses Klarna has faced since its inception in 2005.
The downturn for Klarna comes after the firm reached significant heights in 2021 – boasting a $46bn valuation and becoming one of the most valuable global fintechs.
But in 2022, Klarna took a hit due to what its CEO and Founder Sebastian Siematkowski described as the change in the 'global political and economic environment' contributed to major cost cutting changes.
The BNPL firm decreased its workforce by 10% last June and whilst it posted a record-high funding round of $800m last summer, its substantial valuation significantly dropped by 85% to $6.5m.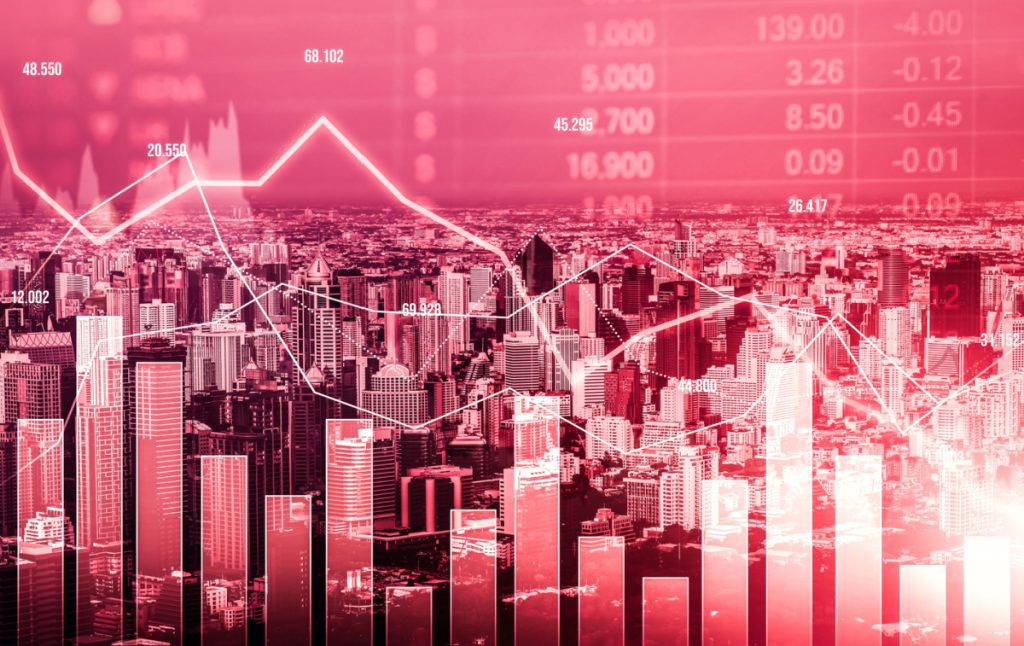 "2022 has been a year of significant change in the global political and economic environment. The ongoing war in Ukraine and the threat, and in some cases reality, of economic recession have impacted us all in some way," said Siematkowski.
"The accompanying shift in investor sentiment from a total focus on growth to profitability had wide-ranging effects. At Klarna, it has required some hard but necessary decisions."
Despite this however, Klarna still remains a highly profitable fintech business, boasting a 20% rise in revenue YoY, from SEK 4.69bn ($451m) Q4 '21 to SEK 5.64bn ($542m).
The Sweden-based firm attributed much of the growth in revenue down to its rapidly growing presence in the US, which now stands at 34m consumers as Klarna's largest market.
Gross Merchandise Value (GMV) of Klarna loans rose by 71% in the US YoY and 19% overall from the previous year. Credit losses also dropped by 18% YoY from SEK 1.7bn ($163m) in Q4 '21 to SEK 1.4bn ($134m) in Q4 '22.
"We are making concrete progress towards profitability, simultaneously driving growth well ahead of e-commerce, and reducing credit losses and costs," affirmed Siematkowski.
"The changing macroeconomic environment provided a perfect case study for the company's agility, with Klarna delivering two consecutive quarters of reduced credit losses in the second half of the year – including the peak shopping periods of Black Week and Christmas, whilst maintaining growth.
"I am super excited about 2023 and our strong product pipeline that will help consumers save even more time and money, and worry less."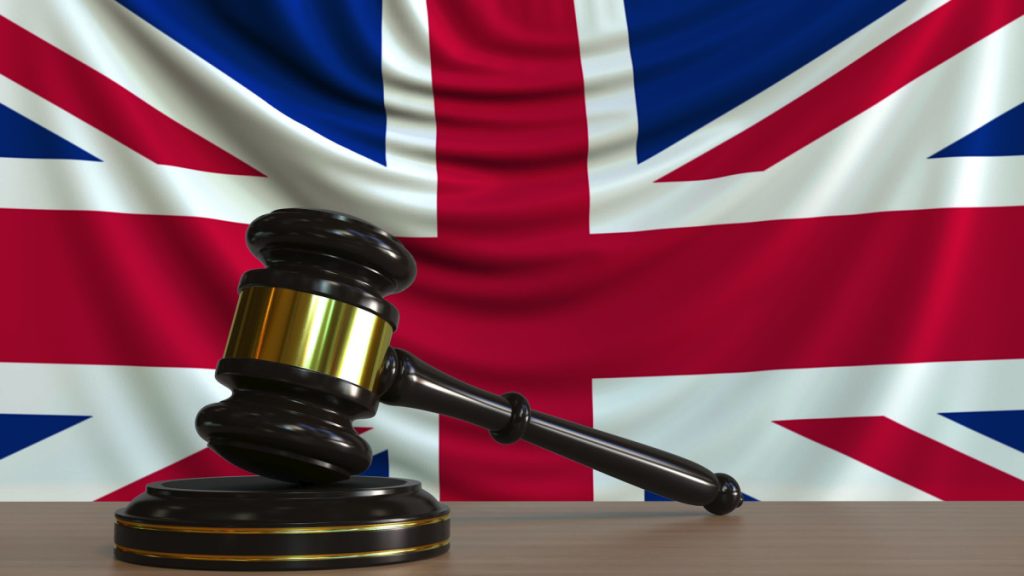 One other key development in the BNPL sector was heightened regulatory awareness of the sector, as it still remains largely unregulated in many major countries.
The UK laid out plans in February this year to take a stranglehold of the BNPL sector in the country with a deeper focus on protecting customers from credit they cannot afford, with Treasury Economic Secretary Andrew Griffith stating that 'people should be able to access affordable credit, but with clear protections in place'.
Klarna responded to the UK government, which has drafted a BNPL legislation, by stating it is 'engaging with this consultation' and "welcomes" the approach from the government.
A Klarna spokesperson said: "Klarna welcomes this announcement and sees such reform as an opportunity to update the regulation of consumer credit so that it drives better outcomes for consumers.
"Updated regulation will ensure the UK credit sector remains competitive and consumers are protected to a high standard. Klarna will engage with this consultation in Q1 '23."