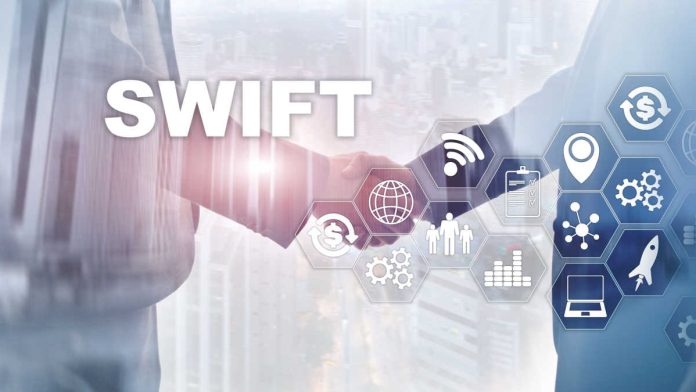 Form3 has signed up Clarency as the first company to enlist with its cloud-native A2A platform which will grant the KYC firm direct access to the Swift network.
The Swift-as-a-Service solution will enable Clarency's international customers, mainly financial institutions, challenger banks, remittance firms and small businesses, to send and receive international payments on the Swift network.
The company currently processes transactions across its twelve core, instant-liquidity currencies and more than 100 less frequently requested exotics.
Bob Blower, Clarency's CEO Designate, said: "Seamless Swift integration has been part of our progress plan since our launch of the biz.Clarency platform. It allows us to greatly extend the transaction information available to our partners beyond the 140 characters supported by the MT103 message.
"We looked for a technology partner that could connect us to Swift and had the partnership mindset that allows us to innovate together. Form3 ticked both boxes with the enthusiasm that we hoped for. Their cloud platform will expand our payment capabilities safely and reliably and keep pushing forward.
"The Swift integration is a key element of our move towards self-clearing. I'm convinced Form3 are the guys to help us get there."
Clarency will have easy access to the full Swift network via Form3's cloud-based API. Once live, the new service will be fully automated and allow over 11,000 financial institutions to communicate using their accustomed channel for international payments and cash-management services.
"As financial institutions make the shift from MT to ISO 20022 for payments, Form3's account-to-account cloud technology platform is fast, reliable and adaptable to modernise and upgrade their underlying Swift infrastructure," added Michael Mueller, CEO of Form3.
"The collaboration with Clarency further demonstrates our ambition to extend our offering to providing international and cross-border payment services to organisations globally."
Clarency will offer customer access to Form3's Swift-as-a-service solution from May this year.