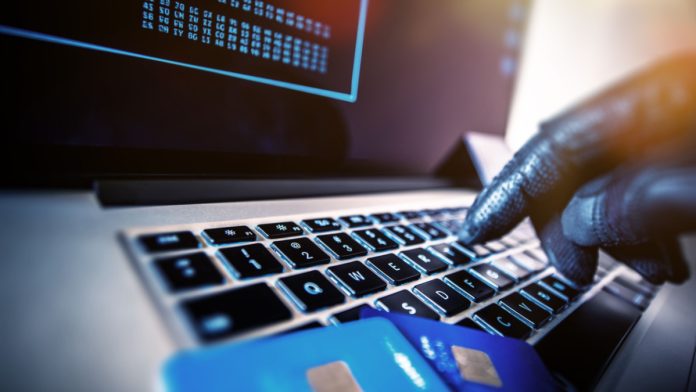 According to an exclusive from the Daily Mail, a loophole within regulations left a Revolut customer as being exposed to fraud – after the firm was classified as an e-money institute rather than a digital bank.
The report stated that £62,000 worth of the businesses' savings disappeared overnight after a case of stolen account details.
The Daily Mail identified Briton Thomas Crooks as the victim of a January attack that wiped more than £60k from his Revolut account.
After realising that the fraudsters had used the cash to purchase luxury jewellery in Selfridges, business owner, Thomas Crooks and his wife remembered that someone had called them the previous day asking the couple to confirm their Apple Pay details as they had linked their Revolut account to their mobile device.
The fraud did not raise any suspicions initially as the caller knew otherwise unattainable information regarding Crooks, including his card number and home address, eventually persuading him to share a unique pass code that granted the third-party access to the funds.
Revolut was launched back in 2015 and managed to get the support of the Bank of Lithuania behind it, receiving a European banking licence in the process. However, the firm is still awaiting official licensing from the UK Financial Conduct Authority after submitting an application back in 2021.
As of now, there are certain mechanisms in place that allow the country's legal framework to protect users from financial crime, but they only apply to licensed financial service providers and the Crooks are unlikely to see a resolution before the UK officially recognises Revolut as an official e-money institution.