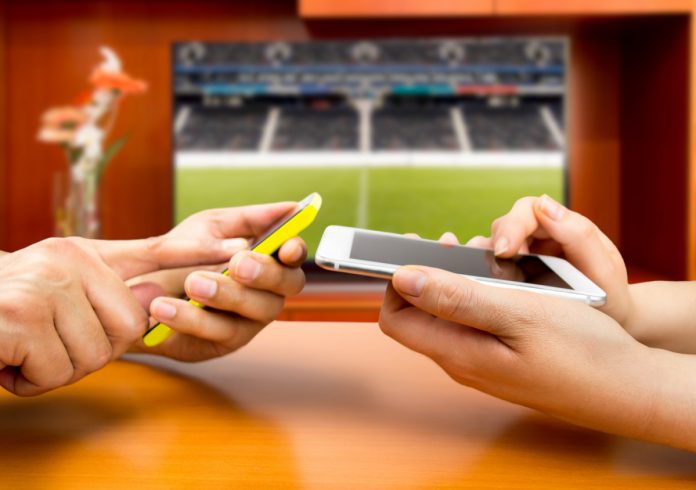 After hosting a sector-wide Gambling Related Financial Harm (GRFH) workshop, GamCare has underlined its calls for a collaborative response to address gambling block loopholes.
As discussed at the workshop, the availability of information to banks is crucial in ensuring that blocks aren't sidestepped.
Raminta Diliso, Financial Harm Manager, at GamCare, commented: "Year on year, around 70% of callers to our National Gambling Helpline mention some level of gambling debt and financial hardship. For those trying to stop gambling, banking blocks offer an invaluable layer of protection, but people that use our services have reported that they have managed to circumvent the blocks.
"Whilst different payment methods offered by gambling operators give a lot of flexibility for consumers, it can also leave them vulnerable to gambling harm when these payment methods are not subject to gambling blocks.
"We're pleased that so many organisations have shown interest in this issue and we would like to see a collaborative cross-sector response to drive through a number of additional changes to further protect people from gambling-related harm."
As part of the event, 45 representatives came together from financial services – including banks, payment systems, electronic money institutions – the debt advice sector, gambling businesses and gambling support services, as well as people with lived experience of gambling harms.
The overall motive was to form practical solutions to provide a safer gambling landscape for vulnerable gamblers.
Natalie Ledward, Head of Vulnerable Customers, Monzo, emphasised: "Monzo was the first bank in the UK to launch a gambling block. Since then more than 300,000 of our customers have used it, with less than 10% turning it off. With more and more gambling companies offering new ways to pay, we're working to make sure our gambling block covers all of these new payment options. This year, we piloted an extension block with TrueLayer, to help extend our block to cover Open Banking payments."
In recent years, many UK banks have launched gambling blocks, which act as a powerful barrier to stop payments from bank accounts to gambling operators. At the moment these blocks can prevent only card-based deposit transactions that carry a merchant category code that directly corresponds to gambling operators.
Sue Shilling, Customer Protection, NatWest, said: "Tackling gambling-related harm is an important way of building people's long-term financial capability and enabling them to thrive. Our 48-hour gambling-block is one step that we've taken to equip people with practical tools to support their recovery, and through our work with GamCare we're actively committed to finding new and better ways to help customers access the support they might need."