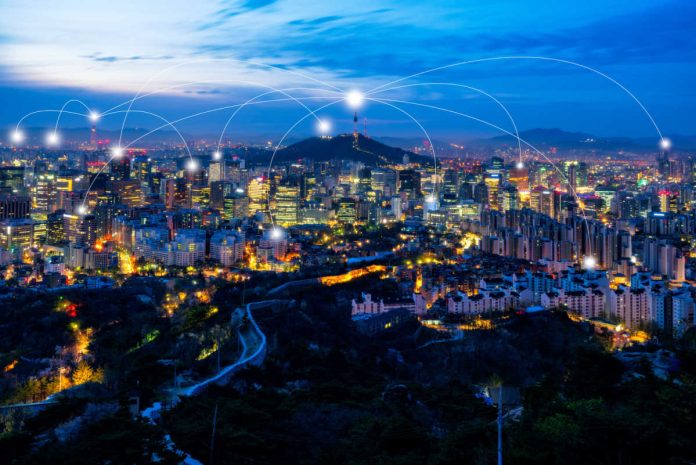 Digital payment provider PPRO is expanding its range of services to South Korea with assistance coming in the form of local ewallet provider Toss Pay.
PPRO will connect with Toss Pay and other South Korean payment rail providers to open up a gateway for users to access service providers and their merchants seamlessly which will be available to millions of consumers in the country.
Toss Pay reaches a total of 24 million users with its e-wallet service made for purchases with a card or an account linked to the Toss Pay app, enabling users to make payments at any partner merchant with the app eliminating friction of an additional sign-up or registration process.
Tristan Chiappini, VP and Head of Partnerships APAC at PPRO, said: "South Korea has always been a frontrunner when it comes to digital payments.
"The integration of local cards and Toss Pay into PPRO's infrastructure comes at the request of some of our largest customers and their tier one merchants that are struggling with poor conversion rates whilst relying on traditional global rails. 
"Given PPRO's infrastructure allows for instant access upon launch of new local digital payments, markets, and other orchestrated services this frees up our partners' roadmaps and instantaneously expands their reach into the South Korean market with consumers who are eager to shop cross-border."
According to PPRO research, consumers in South Korea spend larger than average amounts online, with an estimate of 94.7% of young South Koreans having purchased goods and services online in the past year.
The country is also poised to become a leading global e-commerce market expanding at a double-digit compound growth rate (CAGR) of 13.6% by 2024. Digital payments have almost become the de facto mode of payment in South Korea, with PPRO's data revealing that cards make up 66% of usage with digital wallets standing at 22%.
Peter Lim, Lead Global Business Development of Toss Payments, added: "As one of the largest e-commerce powerhouses in the world, South Korea presents a huge opportunity for international merchants looking to accelerate their growth in the Asia Pacific region.
"Our partnership with PPRO enables digital-first consumers in the country to shop with a diverse network of merchants using Toss Pay, the favoured payment method that they know and trust when making purchases online."