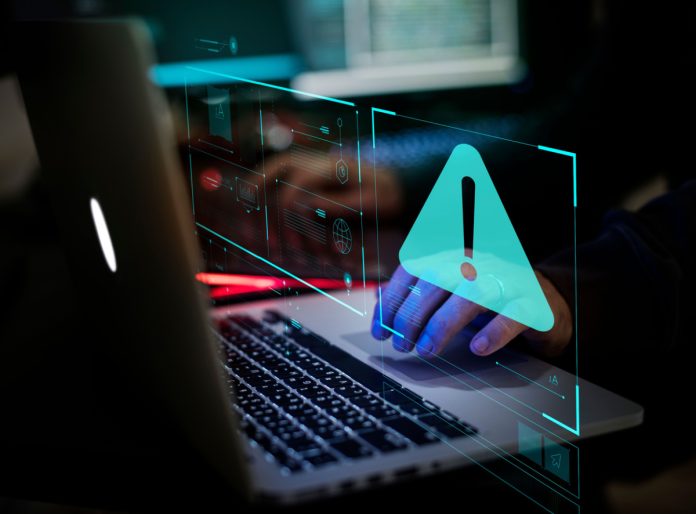 'Fraud is on the rise' according to financial crime prevention service SEON after it found in its latest Fraud Trends 2023 report that more worrying fraud trends are on the rise for the rest of 2023.
The SEON report leveraged internal data from the company's fraud prevention platform to provide businesses and individuals with the insights they need to stay protected over the next year.
One of the major takeaways from the report was that between September to December 2022, the average amount of money that fraudsters tried to steal per transaction increased by 300%, indicating that the average fraudster is now using more sophisticated types of tech to hide themselves online.
Furthermore, between October to December 2022, SEON saw a 12.9% rise in suspicious user actions..
Artificial Intelligence (AI) is being increasingly used by businesses in the fight against online fraud as well, with SEON's two machine learning modules seeing a 30% and 46% rise in usage rates since September.
As the report explains, this rise is being underpinned by the use of powerful AI modules and online fraud tools, which are lowering the barriers to entry around this issue, and enabling fraudsters to conduct more sophisticated fraud attempts in an increasingly cost-effective manner.
Tamas Kadar, CEO and Co-Founder of SEON, commented: "Our new publication highlights the evolving nature of fraud on the internet. Clearly, fraud is growing around the world, and those committing these acts are becoming more brazen and refined in their approach.
"If we're not careful, nascent technologies, such as AI could be leveraged by fraudsters even more dangerously in the future."
The report further highlights that fraud is not only on the rise across the internet, but that online fraudsters are now targeting higher amounts of money too, and doing so in an increasingly sophisticated manner.
SEON aims to mitigate this threat before it grows any further via the company's platform that also utilizes AI technologies, including whitebox and blackbox machine learning modules.
"We are left with a situation where it is truly best to 'fight fire with fire'," declared Kadar.
"The use of anti-fraud machine learning solutions has now become imperative in the fight to tackle modern day fraud, and early research indicates that fraud managers are already beginning to rely on these systems to tackle the problems they face."