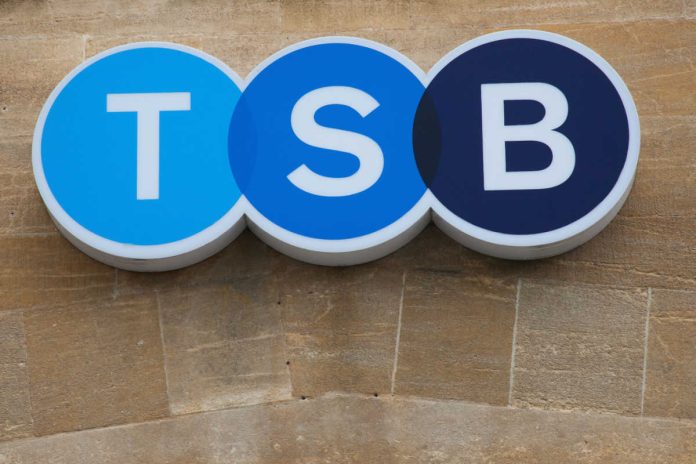 TSB Bank is setting up three new local banking service pods in three locations across the UK in partnership with NoteMachine to support customers' needs.
The three pilot TSB pods will open in Wood Green (North London), Luton and Wigan to support customers in remote and rural communities. The pods will be located around shopping centres in the selected locations seven days a week.
The TSB pods will be built with a check-in area with a dedicated private space for customer meetings. TSB will tap into NoteMachine's BankHive technology which allows customers to connect with TSB and carry out everyday banking needs.
The pods also come with multi-functional devices which allows customers in local areas to access cash withdrawal services and deposit facilities to be added in the "coming months".
"Many of our customers are banking differently and we see both an increase in their use of technology and in customers seeking help to do their banking in more convenient ways," said Gary Jones, TSB's Customer Delivery Director.
"TSB remains committed to offering face-to-face banking services and, with pilots like the TSB pods underway and an increase in our video banking offer, we continue to innovate in how we can serve our customers in ways that work best for them."
TSB customers will be able to gain support from advisers who can help them carry out banking activities such as making payments, accessing products and services, or setting up digital baking methods.
Wood Green and Wigan were the first areas to open its pods this week with Luton due to open its TSB pod in the spring. The Wigan and Luton pods will replace the local branch services which are expected to close in May, whilst Wood Green is a new location for TSB to expand into.
Charlie Evans, Director of NoteMachine, added: "NoteMachine has long been at the forefront of innovative banking solutions and our BankHive technology is no different.
"This partnership will ensure local communities such as Wood Green can access the services they need and drive the future of banking in an ever-evolving financial landscape."