The evolution of biometric identification goes hand-in-hand with AI developments, according to IDnow's Sales Director for Financial Services, Mike Kiely, who spoke to Payment Expert on some of the advancements being made in the space.
Kiely also went into detail on some of IDnow clients' most prevalent security concerns, the new developments being made in video verification checks, as well as crypto security and if now more than ever do crypto exchanges need KYC checks in place. 
Payment Expert: Firstly, what were some of IDnow's clients' frequent security concerns last year and what were some of the features they installed which benefited them?
Mike Kiely: Our clients are from a variety of industries, including financial services, crypto, mobility and gaming. As many deal with highly sensitive information, identity theft, tax fraud, money laundering and even terrorism financing, these are threats and concerns that our clients deal with on a daily basis.
Document fraud (a type of identity theft) can take different forms: documents can either be forged, falsified, or stolen. Deepfake identity theft, meanwhile, is the reproduction of the face or the voice of the intended target. As machine learning becomes increasingly sophisticated and facial databases hold much more information on peoples' likenesses, fake identities can be created by bad actors using deepfake technologies.
Our identity proofing platform enables our clients to meet the strictest security standards and regulatory requirements without compromising on customer conversion or consumer experience. We give our consumers freedom of choice by offering both automated and expert-assisted identity proofing and document signing methods, and additional modules that can be easily implemented.
For example, our 'liveness detection' assists in determining whether the digital interaction or transaction is with a person rather than a spoof, inanimate photograph or video. In addition to our AI-based security checks (incl. hologram checking), our clients also implement our automated AML screening module, which includes PEP, sanction list checks and watchlists.
PE: Digital wallets continue to grow but does this leave them more vulnerable to scams and fraud, and how is IDnow helping to prevent this with its Identity Wallet feature?
MK: Digital wallets are a hot topic right now and while some may think that this technology would increase the likelihood of scams or fraud because all data is stored in one app, the opposite is true.
Instead, digital wallets actually put the end user in charge of his or her own data. How does it work? Our Identity Wallet is based on open standards, such as verifiable credentials, decentralised identifiers (DIDs) and OpenIDConnect. The data is protected with the secure element of the end user's smartphone. By using an identity wallet, the end user can decide with whom they want to share their information and which parts of the data (e.g., name, age, address).
This self-management of users' data also reduces the liability of an organisation to collect, process and safeguard personal data. It will no longer be the case that thousands or even millions of entire user data sets can be found on the dark net after a company has experienced a data breach because the data is no longer stored centrally, but instead, in each user's phone.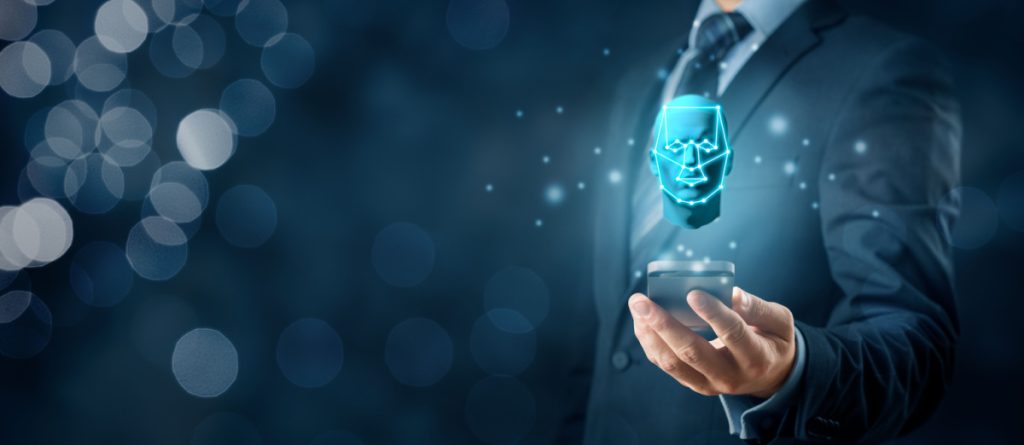 PE: There have been major strides in the development of ID verification checks, but what are the next technologies in line for the next evolution of biometric identification?
MK: There certainly have been great developments in the last years thanks to improved AI and ML capabilities. AI specifically will become more prevalent in the future, as it will be increasingly leveraged for data capture and analysis. As these technologies mature, we expect to see further developments in the field of biometrics (for example within behavioural biometrics).
That said, we expect the largest shift in the field of KYC and identity proofing to be driven by the large-scale adoption of the aforementioned digital wallets. As more companies undergo their digital transformation, we anticipate increased numbers of identity verification processes. The Bring Your Own Identity (BYOI) model, in the form of a digital wallet, will therefore grow in popularity and disrupt the market of identity proofing.
PE: Video verification checks is something IDnow is focused on excelling in and why do firms need them?
MK: IDnow offers one of the broadest identity proofing portfolios via a single platform in Europe. Our solutions cover automated to human-assisted processes, and range from purely online to point-of-sale.
IDnow has built a platform that meets some of the world's strictest compliance and regulation requirements. In 2021, we acquired the French market leader for identity technology, ARIADNEXT, and the German identity Trust Management AG, thus enlarging our product platform even further.
As such, we are now in an incredibly unique position to support businesses in their identity proofing needs who are looking to scale beyond their UK territory, and into geographies that are inherently difficult to penetrate, such as France and Germany.
Thanks to our close relationships with regulators, our solutions comply with multi-jurisdictional KYC regulations, allowing customers to process a wide variety of identity documents, and onboard and service consumers from all around the world in different markets and countries.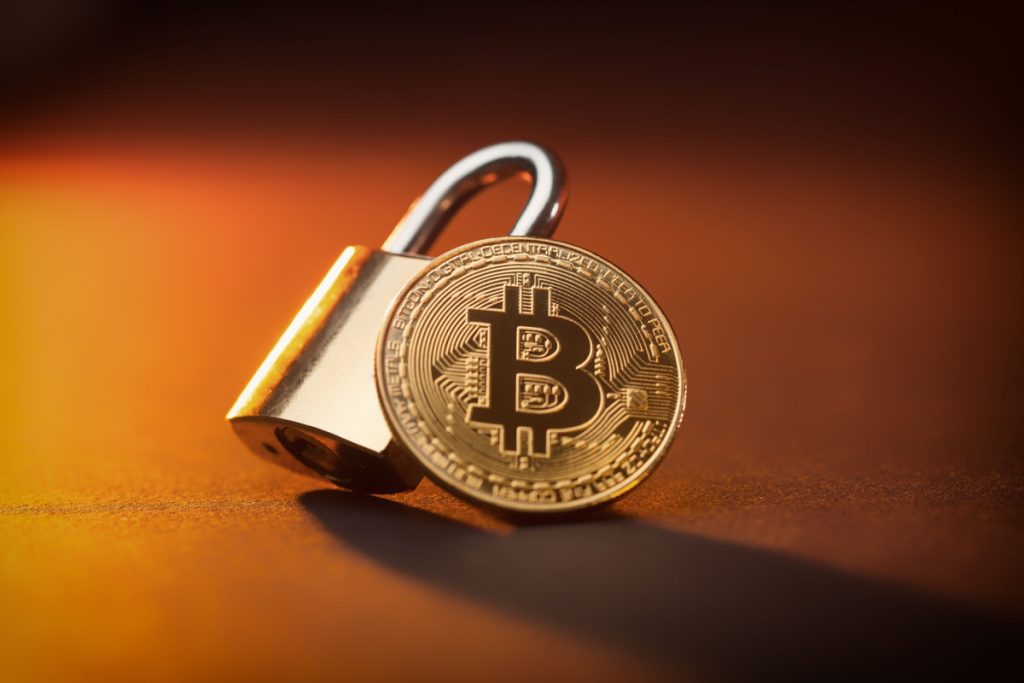 PE: The crypto market took a major hit last year and is still reeling from the effect. Will the decline in the market open itself up to more crypto hacks and how are IDnow helping to resolve this?
MK: As of now, the crypto market is a fairly unregulated space. This is why we have seen such catastrophic casualties in the industry. Following the fallout from last year, custody and protection for consumers is at the forefront of people's minds and something that needs to be resolved in the near term.
We need to see more corporate governance and structures to act in favour of consumers to re-establish trust in the system – even in the absence of regulation from the top.
However, the only way to re-establish trust between crypto companies and users will be for all centralised crypto platforms to onboard users using KYC solutions, with the verification of identity as a logical part of that process. Without understanding who your customers are, you do not know what risks you are taking on; you could be transacting with criminals, or with sanctioned entities.
With our scalable, user-friendly KYC solutions, IDnow is making sure that KYC is an enabler for crypto exchanges, not a burden.
PE: With the EU's Market in Crypto Assets (MiCA) bill pending, has IDnow been in contact with the EU or any government body regarding best practices when it comes to the security of crypto wallets? 
MK: As we have close relationships with regulators in Europe and beyond, we have held discussions and attended conferences hosted by the private sector on the regulatory landscape and importance of KYC regulations in the crypto ecosystem.
We are also watching the developments around MiCA very closely. It has already been described as the MiFID (Markets in Financial Instruments Directive) of crypto regulation and the biggest crypto regulatory framework that has ever been built.
It is likely not going to be the last piece of regulation in this market. As other major jurisdictions are considering their own regulatory frameworks, by complying with MiCA now, crypto companies are future-proofing their business and opening themselves up to one of the biggest financial markets worldwide.