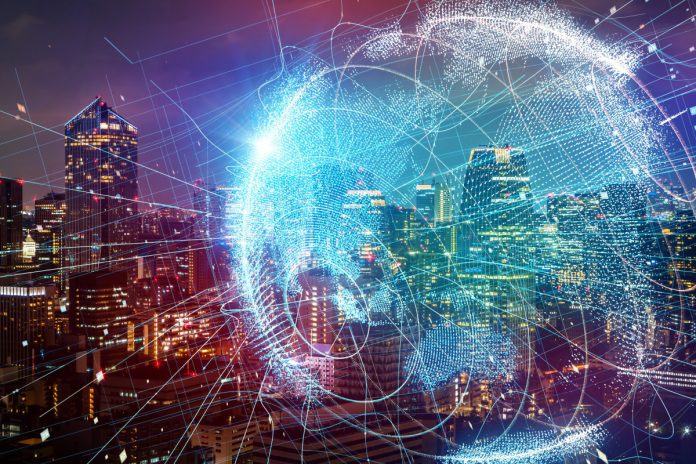 CellPoint Digital has inked a new deal with BillingPlatform, enabling the firm to offer enhanced choice for its global enterprise customer base.
BillingPlatform enables the firm the ability to automate enterprise-grade quote-to-cash processes, in a move that can bolster engagement for subscription based payments.
Greg Worch, Head of Revenue at CellPoint Digital, said: "BillingPlatform is a worldwide leader in revenue lifecycle management solutions, offering merchants the ease and simplicity of a single digital platform to manage all their billing types and strategies. 
"Its services are a perfect match for CellPoint Digital's offering, and we're confident that the combination of automated quote-to-cash and payment orchestration will create a powerful end-to-end solution for optimizing modern monetization and payments revenue."
Tapping into BillingPlatform, finance teams can customise billing operations around their hybrid business models and easily deploy the pricing structure required to meet the needs of different customers.
CellPoint Digital's partnership with BillingPlatform is the latest in its ongoing commitment
to offer "easy-to-implement" solutions that help merchants solve cross-border, operational and technological challenges and simplify back-office complexities.
Mark Swanholm, Vice President of Partnerships and Alliances at BillingPlatform, added: "As a leader in Payment Orchestration, CellPoint Digital shares our vision of disrupting the legacy financial and payments industry and its outdated processes. 
"Together we have the technology, tools and insights to help our customers maximize revenue and minimise costs – as well as ease operational headaches – through a shared commitment to offering merchants an end-to-end solution for optimizing payments revenue."