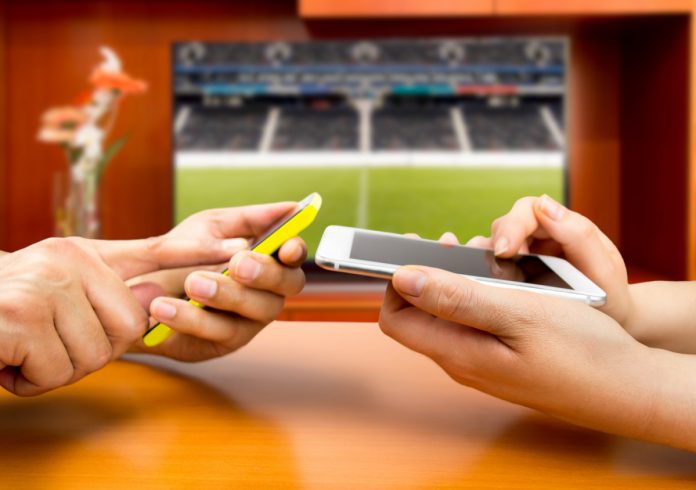 Swapi, the global digital loyalty wallet, has expanded its offering with the latest feature set to launch being Swapi Points.
Currently mid-way through its latest funding round set to take its total amount raised to over £750k, the firm is preparing for launch as it seeks to elevate the focus on consumer loyalty.
Swapi Points aims to become the nation's 'loyalty currency', allowing brands to award Swapi Points to consumers who make purchases with a debit or credit card linked to the Swapi app. 
Clive Forsythe, Commercial Director at Europcar UK, commented: 'Swapi Points are an appealing proposition for us because they provide a way to engage and reward our customers in a more effective way than through a traditional loyalty model. It's an easy and modern way for our business to drive both new customer acquisition and retention of our valued existing customers. 
"Most importantly, it means our customers can enjoy a broad range of exciting offers and perks which they control, in return for their loyalty to Europcar, which is a top priority for us as a business."
This latest addition to Swapi's growing offering will provide enhanced incentives for brands signed up for Swapi's existing Points Swap product, which was unveiled late last year by founder and CEO, Pete Howroyd. 
Howroyd added on the launch: "Our latest addition to Swapi's growing suite of products, Swapi Points, will revolutionise the way retailers and consumers think about and interact with retail loyalty for the foreseeable future.
"With the Swapi app we aim to encourage greater collaboration to the retail space by offering loyalty points to customers irrespective of brand, company size or location. Customers can engage and purchase from their favourite local and national retailers and brands, and through those transactions open up a whole new world of rewards and perks via Swapi Points."