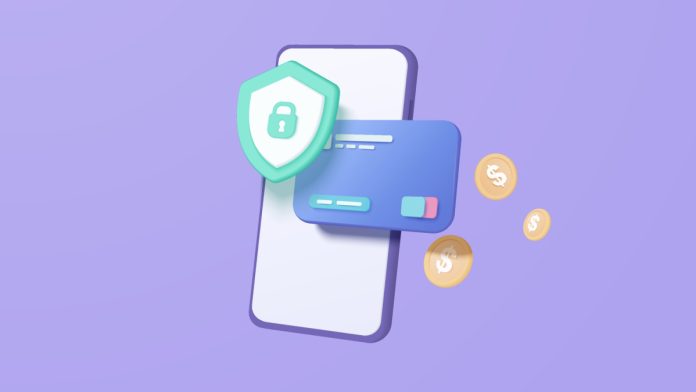 Fraud prevention specialist firm Ravelin has released its latest report on global 3D Secure (3DS) adoption and the use of its latest version. 
According to the study, 3DS2 is currently seeing a 17% increase in transactions passing through it compared to H2 2022, which was also the year that marked the jump to the latest version of the online payments authentication mechanism – 2.2.
However, the report also notes that despite the success rates, a large number of merchants are still unsure about how the general Strong Customer Authentication (SCA) protocol will reflect on conversion rates. 
By combining all the 'slightly concerned', 'concerned', and 'very concerned' figures from the responses, Ravelin revealed that in the UK and Australia 89% have a varying degree of concern about 3DS. These jump to 93% in the US and 97% in Germany and Spain.
As a provider of customer conversion tools that uses machine learning to reduce fraud, Ravelin has used data sent to the company from 11 different countries.
Ravelin CEO Martin Sweeney commented: "These positive results should be very reassuring for merchants pursuing an authentication strategy in the fight against fraud. 
"As a business we see 3D Secure as a vital cog alongside strong fraud detection, and judicious use of exemptions for friction-free ecommerce. commerce professionals around the world are clearly concerned about the impact of 3DS on conversion rates no doubt based on the historically poor performance of 3DS1.
"We will continue to monitor any change in opinion with interest. 3DS2 is used to confirm digital identity during checkout and is performed by the issuing bank. In Europe, strong customer authentication (SCA) requires the use of 3D Secure 2 for card payments online."
A statement from Ravelin warns businesses that having a poor authentication experience risks losing competitive advantage in Europe.