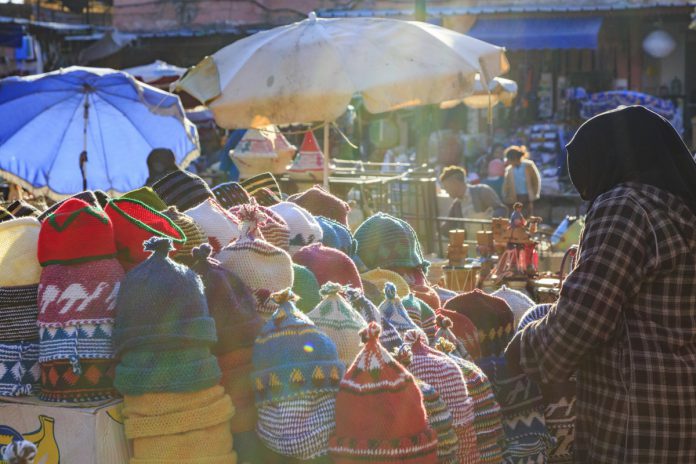 The move by Frasers Group to expand into the BNPL space in one that has been driven by consumer preferences according to MANGOPAY's Luke Trayfoot. 
A report by the Telegraph, detailed that Frasers will grant shoppers up to £2,000 to spend across the group's retail network through a new suite, which will offer a BNPL tool and a loan option.
This will be a part of a wider suite of financial offerings under the brand 'Frasers Plus' that will be led by CEO Michael Murray.
Trayfoot, underlined his belief that the move is indicative of growing consumer trends that see them spread the costs of high-ticket items.
He stated: "This launch from Frasers Group is a clear example of consumer preferences driving changes to retailers' payment offerings. Companies like Klarna have dazzled consumers with their BNPL offering and have driven a growing trend for consumers wanting to spread the cost of coveted items.
"For companies like House of Fraser, the launch of BNPL 'Frasers Plus' could be a critical asset for the new marketplace business model launched by the Group, not only to align with consumer preferences but also to support driving consumer loyalty across its brands."
Nonetheless, he added that an evolution is needed when it comes to the regulatory framework of the BNPL space.
He continued: "Architecting a payments infrastructure for a marketplace is no small task. Not only should it align with global regulation and, in the case of BNPL, continue evolving as further regulation is introduced, but it needs to ensure a seamless experience even post-purchase.
"If other retailers are to follow suit, they should work with marketplace-specific payment infrastructure providers to ensure successful integration so that the brand reputation remains authentic and consistent for the current audience and appealing to new customers."