Tamas Kadar, Founder and CEO of SEON spoke to Payment Expert about the growing threat of fraud within the gaming sector, especially with the lockdown dramatically shifting player habits.
Payment Expert: Please tell us what SEON offers and how it is specifically beneficial to the gaming industry?
Tamas Kadar: SEON helps businesses of all sizes that have an online presence fight back against fraud. We aim to remove the barriers to fraud prevention that many businesses face by providing rapid integration times, rolling monthly contracts and a one-size-fits-all platform that is easy to operate and is accessible 24/7.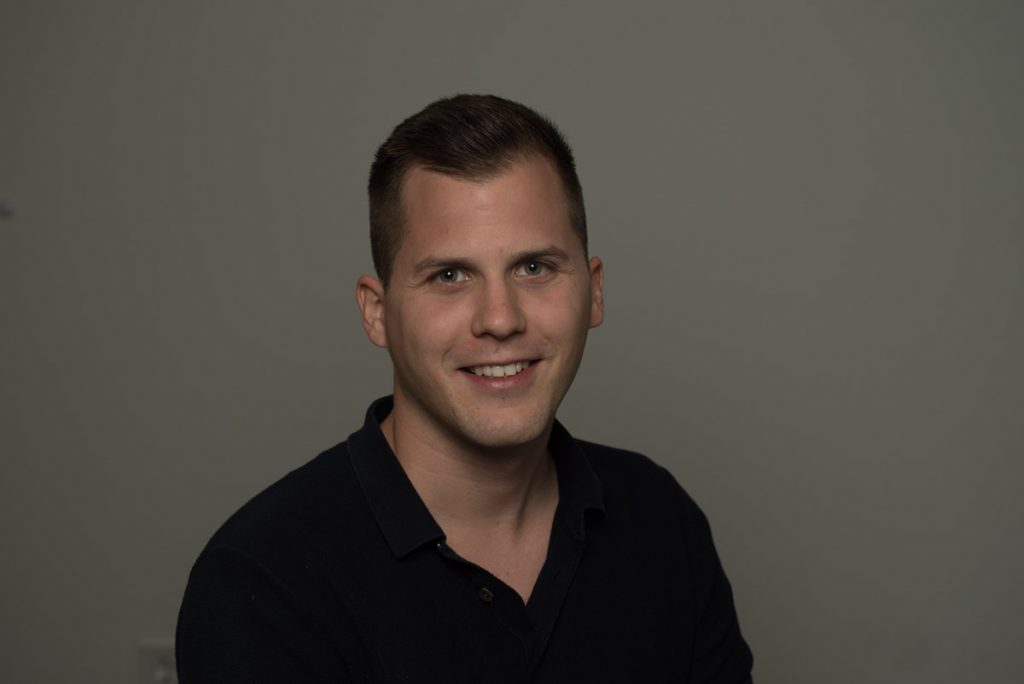 Our technology draws on data from across the internet to establish customers' digital footprints to wean out false accounts and prevent fraudulent transactions from taking place. All of SEON's tools work in the back-end to remove any friction associated with fraud prevention.   
We work closely with the gaming industry to prevent fraudsters from signing up during the customer onboarding process. To do this, we partner with Know Your Customer (KYC) compliance and identity platforms, such as industry titan DevCode Identity, who recently harnessed our tools
iGaming merchants using the DevCode Identity Platform, will be able to use the SEON tool to catch fraudsters by defining rules and actions, such as on withdrawals to determine if accounts have been involved in any fraudulent activities. Based on the rich data provided by SEON, the merchant will then be able to block the transaction and action the suspicious behaviour. This ultimately protects both them and their customers from online fraudulent activity. It also prevents the merchants involved from incurring any costly regulatory sanctions that can have a devastating effect on both the company's reputation and finances.
PE: Can you tell us more about how the threat of fraud within gaming changed as players have endured lockdown and heightened gaming engagement?
TK: The pandemic is hitting live sports particularly badly, so we're not seeing the usual traffic towards such events or bricks-and-mortar betting sites. In response, the iGaming sector is offering more eSports and online casino games, which has proven a popular form of entertainment while people have been forced to stay indoors. The downside to this, however, is that more traffic unfortunately means increased fraudulent behaviour, which has spiked since nation-wide lockdowns were enforced.
While fraudsters will always find new ways to commit online crimes, we're also seeing gaming sites being increasingly challenged by more familiar types of fraud, including bonus abuse and affiliate fraud. Once viewed as a minor threat, operators are taking these attacks more seriously than they once would have done in light of the precarious nature of the pandemic.
Its challenges notwithstanding, the iGaming sector has remained largely confident in its ability to offset the harm of COVID-19.
PE: How do you anticipate the threat of fraud within gaming will change as we approach 2021 and emerge from the pandemic?
TK: Many fraud prevention companies base their solutions around the behaviours of traditional fraudsters, but this is not a traditional space. Fraudsters are always looking at new technologies that are emerging and find ways to get around this, and as online activity has soared as a result of the pandemic, so too has fraudulent activity.
In 2018, research from Hiscox identified that an SME was hacked every 19 seconds, but we now estimate that these hacks have risen by 50% in recent months according to trends seen on our own platform. Taking these new numbers into account, there may now be as many as 6,500 successful cybercrimes committed against SMEs every day in the UK.
We have found the most effective methodologies are provided by those innovators who are able to think like this new breed of cyber-criminal. They know our sector, they know what the neofraudsters are capable of, and they know how to stop them.
PE: What impact do you believe the upcoming gambling act review will have on combating fraud within the gaming industry?
TK: In December last year, the Department for Digital, Culture, Media and Sport (DCMS) launched its review into the 2005 Gambling Act. The review is expected to result in the biggest reform of UK gambling laws for nearly two decades and will prioritise consumer safeguards, advertising standards, and online protections.
We welcome this review as it will help build on the good work the sector has undertaken to improve end-user safety for those using the services of gambling and eSports operators, as well as the safety of the operators themselves from being victims of fraud.
PE: Is it crucial that AML and anti-fraud legislation is flexible and keeps up with the digitalisation of the industry?
TK: The online payments boom of recent years has led to new regulation to manage increasing fraud rates, so we're looking forward to the new PSD2 Strong Customer Authentication (SCA) requirements that will come into effect this year. They will make two-factor authentication (2FA) necessary for all CNP purchases over £30 in the UK (or €30 in Europe), with a few exemptions dependant on the rates of fraud and chargebacks.
It's key that legislation like this keeps evolving and responding to the trends we're seeing within fraud, to ensure we all stay one step ahead of cybercriminals. As the technology we're able to provide improves, this will benefit everyone from merchants to the consumer.