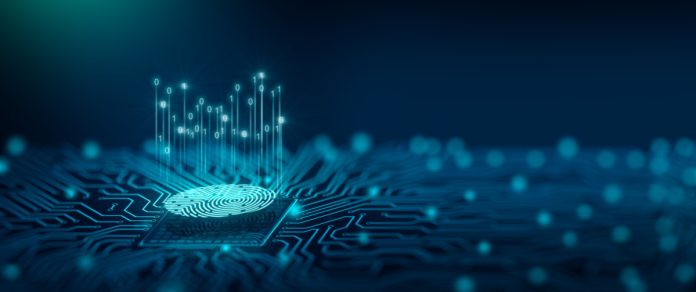 Trulioo has launched a business verification platform that seeks to evolve business and personal verification checks. 
Described as "industry-defining", Trulioo intends to grow its ID verification capabilities by combining a full suite of global person and business verification solutions with no-code workflow building, low-code integrations into an all-in-one platform. 
Users can access a range of Trulioo benefits such as: Identity Document Verification, Utility Data for proof of address, Business Verification for in-depth person-of-significant-control, and ultimate-beneficial-owner verification, amongst others.
"Trulioo is the identity platform businesses turn to in order to solve the inherent complexity in onboarding customers globally," said Steve Munford, CEO of Trulioo.
"We enable businesses to offer their goods and services in nearly every country in the world and remain compliant. We provide our customers with industry-leading capabilities backed by best-in-class customer success so they can focus on their business and customers."
The announcement comes off the back of a year of significant growth for the Vancouver-based firm, who has nearly doubled its workforce to 430 employees and built-out a sizable executive leadership team.
As well as opening up into new markets such as the US, Ireland, and Singapore, Trulioo was able to secure a $394m Series D funding round from the help of investors such as Goldman Sachs, American Express and Citi Ventures.
"We built a platform that solves for the numerous identity verification challenges global enterprises face every day," added Michael Ramsbacker, Chief Product Officer of Trulioo.
"Trulioo is the only company that delivers an integrated, high-performance platform with comprehensive capabilities, out-of-the-box processes and models, easy no-code configurability, and the ability to customise and amend functionality.
"We are giving our customers the power to create verification workflows that best meet their needs with just one contract and in one intuitive platform."