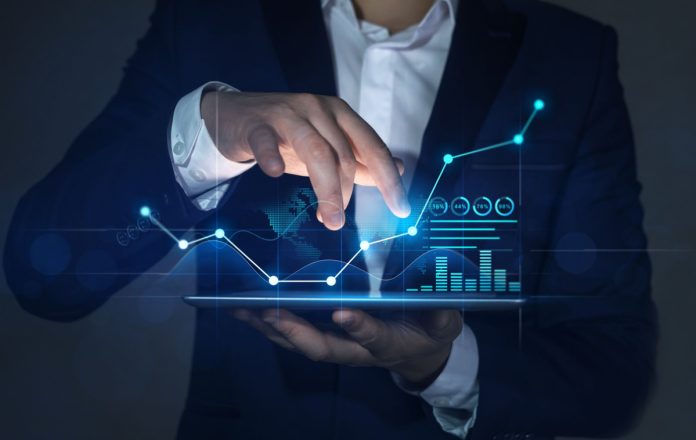 Global payment firm Trustly has announced a new collaboration with credit management service provider Sergel to help consumers keep up to pace with instalment payments.
Serge will tap into Trustly's payment capabilities to help users manage their credit details more efficiently and avoid defaults for further debt.
Olof Wirfelt, Chief Commercial Officer at Trustly, said: "I am delighted that Trustly is now available as a payment method for Sergel's users. With Trustly's easy, fast, and secure way to pay, end-consumers are able to set up recurring payment schemes to create the best payment plans for their individual situation."
Since integrating Trustly pay-ins into its platform, Sergel consumers can digitally sign-up for direct debit, paying in instalments instead of a lump sum.
The digital onboarding "significantly reduces" the need for manual input and the possibilities of mandate failures. Trustly's solution enables Sergel to provide an improved user experience for consumers, making it easier to manage their debt by paying in instalments, paying on time, and reducing costs associated with reminder fees.
"We are very excited to announce our collaboration with Trustly. Sergel always strives to find the best solutions for our customers and with Trustly's solution we can offer easy, fast and cost-effective instalments," added Anna Daag, Product Manager at Sergel.
"I am glad we can offer our users this game changing option which allows them to better manage their payments which ultimately leads to more sustainable financial solutions."