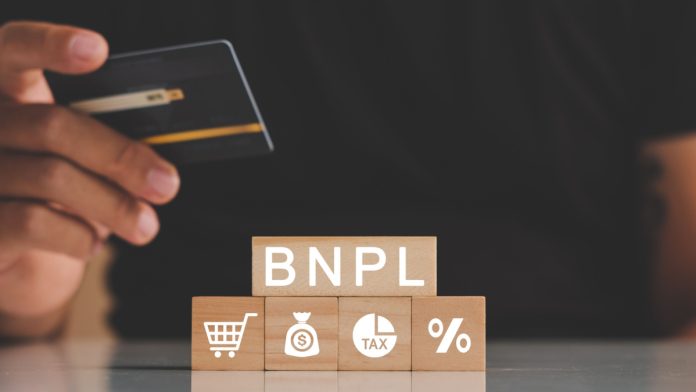 The reported move by Mike Ashley for the Frasers Group to embrace the BNPL payment journey is 'a clear reflection of shifting consumer habits', according to Divido CEO Todd Latham.
As per the Telegraph, Frasers will grant shoppers up to £2,000 to spend across the group's retail network, through a new suite, which will offer a BNPL tool and a loan option.
This will be a part of a wider suite of financial offerings under the brand 'Frasers Plus' that will be led by CEO Michael Murray.
Latham told Payment Expert: "Today's announcement from Frasers Group is a clear reflection of a shift in purchasing habits and retailers need to constantly adapt to adhere to these needs.
"As many more consumers rely on checkout finance, building a retail finance solution is a plausible next step to better manage brand reputation and convert more clicks to purchases."
Additionally, customers can also bundle together several BNPL purchases into a single loan thanks to FCA-regulated Studio Retail, which Frasers Group successfully acquired in a state of insolvency.

Borrowed loans can be used at one of the group's brands such as Sports Direct, Flannels, Evans Cycles and House of Fraser. Furthermore, Fraser Plus BNPL deals are set for promotion on the group's websites and each till across all of its 769 UK stores.
BNPL and similar loan shopping services have been recently put under criticism by some who think there are high levels of uncertainty surrounding them – something often attributed to the lack of a common regulatory framework.

Martin Magnone, CEO of payment service provider Tymit, recently expressed that this regulatory vacuum must be filled as it presents a danger to everyone affected by the rising cost of living.
He said: "The lack of transparency around loan repayments is dangerous. The simple fact is the majority of BNPL providers are still failing to run the appropriate affordability checks before allowing consumers to use their service, resulting in many young people's use of BNPL leading to high levels of bad debt and poor credit ratings."