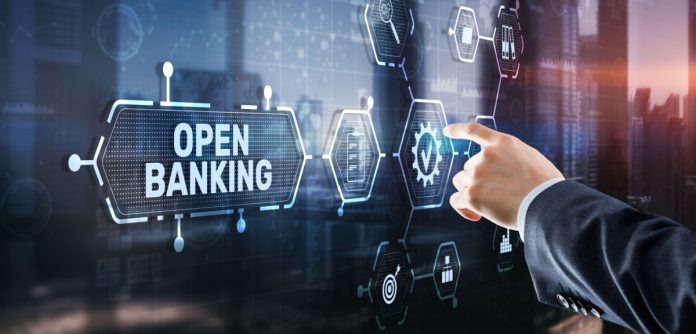 Global payments platform Trustly has acquired Open Baking firm Ecospend to become one of the leading figures within the sector.
After receiving approval from the Financial Conduct Authority, Trustly will now be able to access Ecospend's Open Banking platform which can connect to over 80 banks and roughly 50 million consumers.
Trustly cites Ecospend's strong Payment Initiation and Data services as what made them such a valuable company to acquire. These services will ultimately help Trustly improve in its affordability and identity verification solutions, as well as enhanced bank connectivity and cross-border reach.
"We are very excited that we have now officially closed the acquisition," said Johan Tjärnberg, Group CEO of Trustly.
"This is an important milestone and is fully in line with Trustly's ambitious target to be the game-changing market leader in the UK.
"We can't wait to continue our expansion journey as a collective team, bringing best-in-class Open Banking solutions to both consumers and merchants."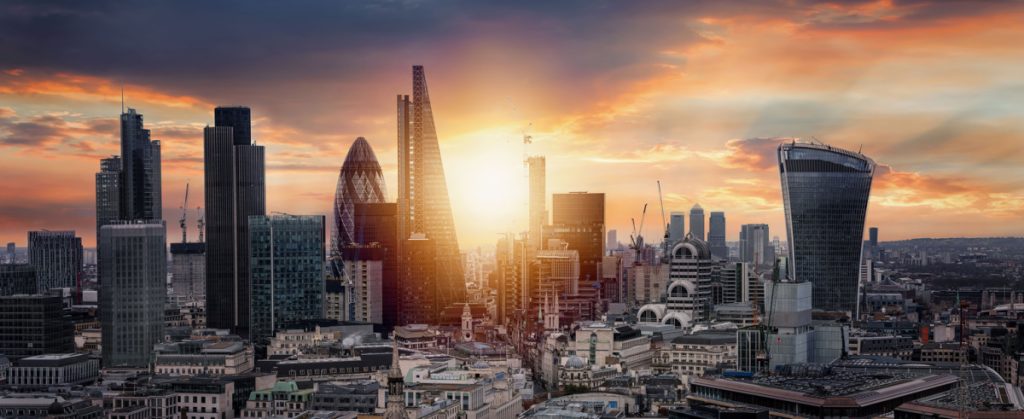 With the UK becoming one of Europe's rapidly growing Account-to-Account markets, Trustly states it is well-positioned to accelerate its expansion in the UK as well as the rest of Europe through this acquisition.
Most recently, the Open Banking firm recorded more than 94,000 users have utilised its 'Pay-by-Bank' feature through a HMRC app, which amassed a total self-assessment payments figure of £123m.
This made Ecospend the first provider of this particular payment method and was significant due to its association with a government department such as the HMRC.
James Hickman, CCO of Ecospend, believes there is an "incredible appetite" for Open Banking adoption and states that Trustly and Ecospend will now be able to "excel" in the space.
He added: "The UK is the largest digital payments market in Europe and represents a huge opportunity for us. We have seen an incredible appetite from both consumers and businesses to embrace Open Banking and the simple and secure payments that it enables.
"Trustly and Ecospend will be able to excel in this space with the most comprehensive and compelling solution on the market."