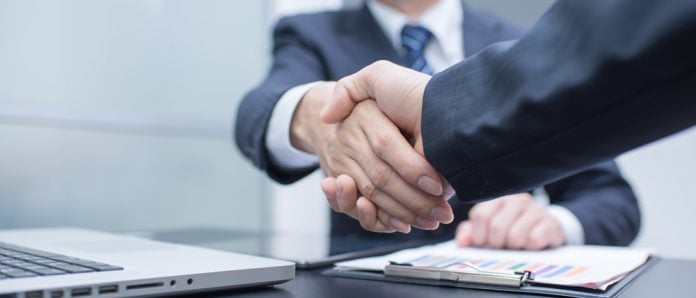 Global cryptocurrency-based fintech services group SG Veteris has confirmed the strengthening of its senior team with Meryem Habibi joining as Chief Revenue Officer.  
In this newly created role, Habibi will oversee the group's global revenue generating functions and is responsible for the growth strategy, as the company looks to continue to build on an expanding sector.
Reporting to CEO Anil Oncu, Meryem will lead sustainable business growth through sales, strategic partnerships and marketing.
Oncu commented: "I am delighted to welcome Meryem to the team. SG Veteris is in a growth phase, and we are currently bucking the trend in the market by continuing to hire key roles to help with our global expansion plans in reputable jurisdictions over the course of 2023.
"We're excited about launching in even more countries as we are seeing consumer behaviours shift and crypto payments becoming more popular and in demand. We are proud to continue to attract the best people in the industry to help us continue to scale."
Meryem has over 15 years' experience in finance and technology innovation and joins from international payments/FX trading fintech AZA Finance where she was responsible for a major expansion of operations across Middle East & Africa.
She has previously served as Head of Channel Operations for EMEA and APAC regions at Diebold Nixdorf, the US-based ATM and software giant, and led marketing and communications at Samsung Electronics.
Habibi added on her appointment: "SG Veteris is a well-established company with high quality, flexible products which address genuine needs and gaps in the market, and I'm excited about the opportunities ahead. I see real growth potential in the benefits we can bring to cross-border trade and helping businesses to conduct more efficient and cost-effective transactions."