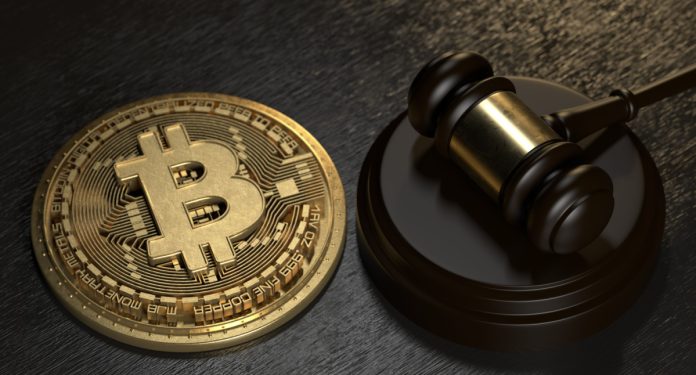 Altering consumer perception remains the key obstacle to mass crypto adoption according to Fergal Parkinson, Director of IT mobile intelligence firm TMT Analysis.
His comments come off the back of Coinbase's recent €3.3m fine from the De Nederlandsche Bank (DNB), with it becoming the latest exchange to be placed under scrutiny by regulators.
The crypto industry has endured a period of intense turbulence over the past 12 months as regulatory bodies have enhanced their attempts to crack down on what they deem fails to fall under their financial compliance laws.
This was the case recently with Coinbase and the DNB, as the Dutch central bank handed the crypto exchange the lofty fine due to facilitating its crypto services in the country without an official registration, despite Coinbase continually seeking registration which it ultimately received 22 September 2022.
Fergal Parkinson, Director of IT mobile intelligence firm TMT Analysis, believes that another high-profile exchange such as Coinbase finding themselves in hot-water with a regulator "won't help the market's 'wild west' reputation".
He said: "Another crypto giant being hit with fines from regulators won't help the market's 'wild west' reputation. Concerns over regulation and security appear to be the major factors preventing potential investors from fully embracing crypto – changing consumer perceptions is the single biggest barrier to crypto mass adoption."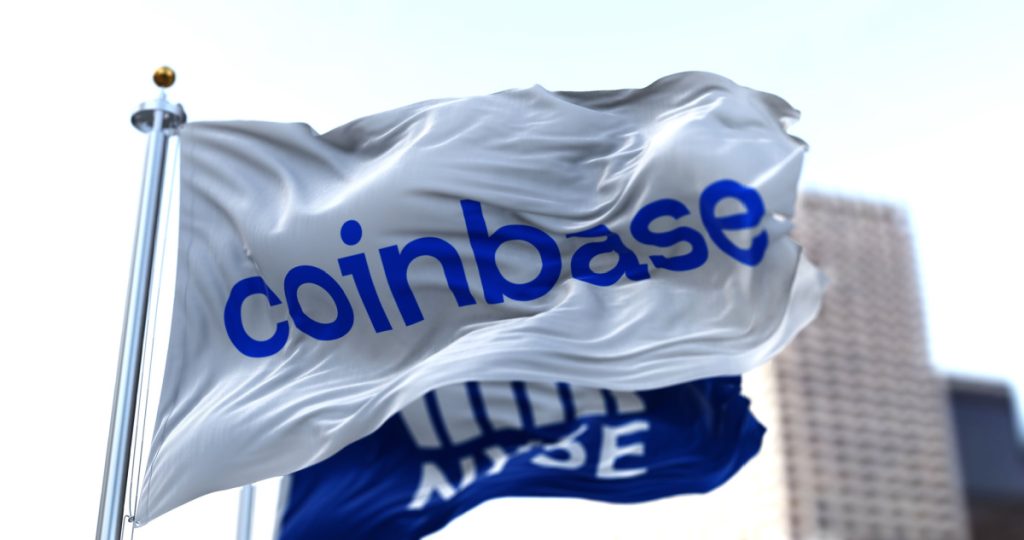 Crypto exchanges have been placed under the microscope since the collapse of FTX, with billions of dollars worth of crypto vanishing from people's wallets in a matter of hours.
This seismic collapse sent shockwaves across the entire crypto sector and compounded what had already been a down year for the industry, which was already feeling the effects of a crypto winter.
Regulators, particularly in the US, are now more bullish than ever to clamp down on any exchanges they deem to be putting its investors at risk, and Parkinson outlines that having the correct security measures will not only boost engagement for the exchanges, but also start to rebuild crypto's reputation.
He explained: "In addition to obtaining the correct registration, exchanges and providers need to ensure that they implement more stringent security and anti-fraud processes in order to attract investors and allow crypto to fulfil its potential as a truly viable, global alternative to the current monetary system.
"This is vital to give people the confidence to make an investment and continue to grow the market. Measures such as number verification are a simple yet vital step in fighting fraud and boosting consumer confidence in the market."