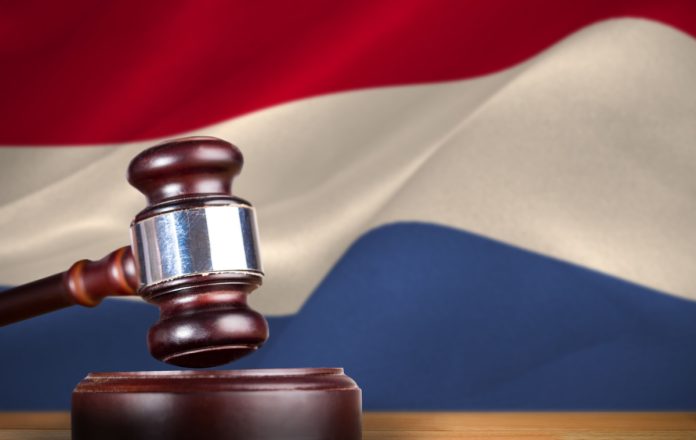 One of the leading cryptocurrency exchanges, Coinbase, has been imposed with €3,325,000 ($3,624,300) by De Nederlandsche Bank (DNB) having previously provided its services in the Netherlands without registration.
The crypto exchange's European branch was found to be in breach of the country's category three compliance laws, which is a base fine of €2m and has been increased in this instance due to the "severity and degree of culpability of the non-compliance".
The Dutch national bank found Coinbase to be running unregistered crypto activity from 15 November 2020 to 24 August 2022, which ultimately increased the fine due to the longevity of the activity.
The DNB acknowledged that Coinbase was one of the largest crypto exchanges in the industry and therefore had an large customer base within the Netherlands, whilst also highlighting the crypto firm held a competitive advantage as it did not pay for any supervisory fees to the DNB.
This ultimately led to Coinbase falling under the spotlight of the Wwft – the Netherlands anti-money laundering & anti-terrorist financing act – which aims to counter money laundering and criminal proceeds, monitored by the DNB.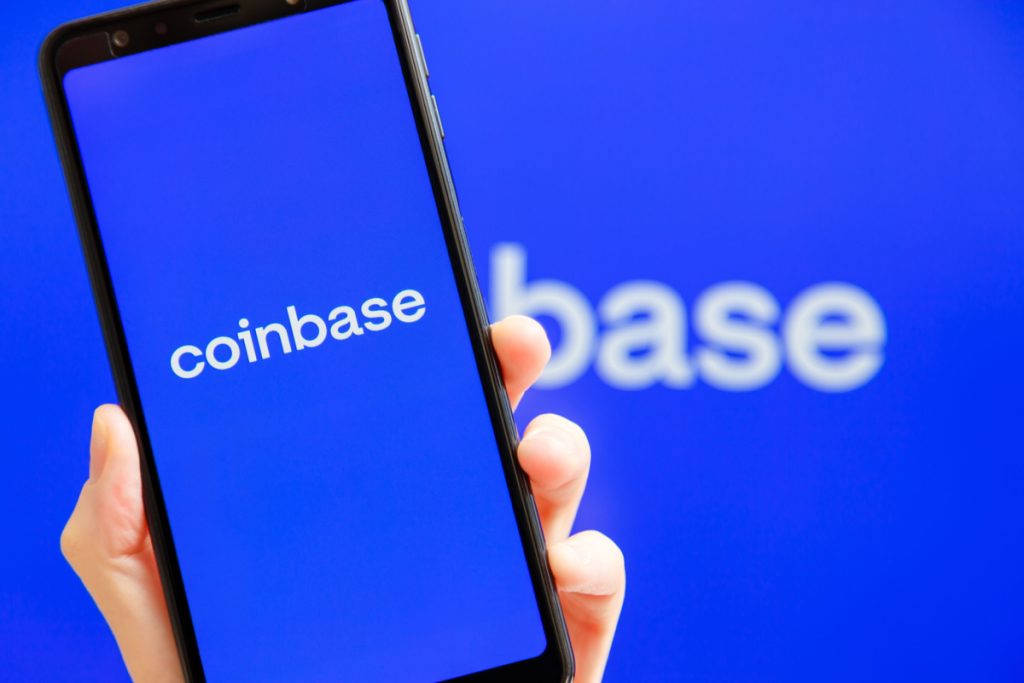 A DNB statement read: "Coinbase contravened the objectives of the Wwft in the past by providing crypto services in the Netherlands without registration with DNB. This meant that Coinbase was unable to report unusual transactions to the Financial Intelligence."
Although the DNB handed Coinbase the €3.3m fine, the Dutch central bank did confirm that Coinbase had been seeking official registration within the country during the time of the penalised period, which it ultimately received on 22 September 2022.
"(The order) is based on the time it took for Coinbase to obtain our registration in the Netherlands and includes no criticism of our actual services," said a Coinbase spokesperson.
"Coinbase is committed to compliance in all jurisdictions in which it operates and will continue to provide safe, trusted services to new and existing Dutch customers. We should not be penalised for playing by the rules and engaging in this process."
Coinbase has until 2 March 2023 to object to the fine.