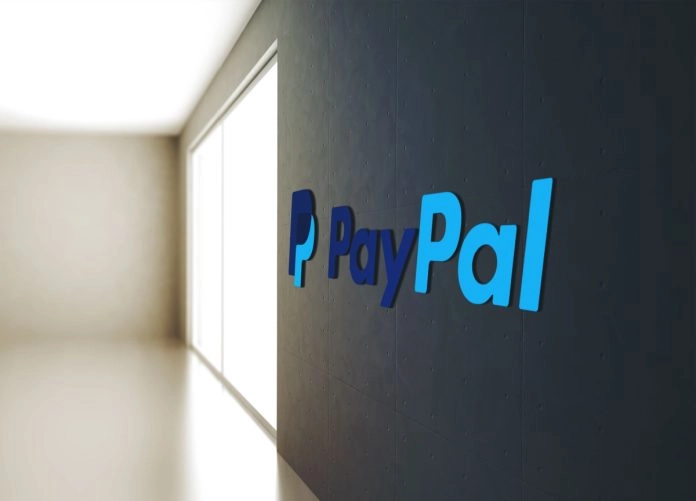 PayPal's international money transfer service Xoom has launched a new cross-border money transfer product, Debit Card Deposit, enabling Xoom US customers to send money directly to their friends and family's eligible Visa debit cards in 25 countries.
The new feature will offer remittance receivers "easy, secure and real-time access" to funds, which are sent directly to a recipient's eligible Visa debit card.
"We know that getting funds quickly and easily is important for many of our customers, which is especially true around the winter months and the holidays when people are sending money to their friends and family around the globe," said Wei-Lin Lee, Vice President of Remittances at PayPal.
"This expansion, through our partnership with Visa, will help more customers around the world get a fast and convenient way to access necessary funds needed for everyday essentials."
First launched in 2020, the Xoom platform allows US domestic money transfers, with the new cross-border expansion increasing the ability for international recipients to easily and quickly access funds sent from friends and family in the US.
The Xoom Debit Card Deposit's functionality enables recipients to have access to use their funds within minutes however for needs such as paying bills or buying groceries, through their eligible debit card.
Xoom's Debit Card Deposit feature is now available in 25 countries such as Croatia, Italy, Spain, Thailand and the UK.
"There's an ever-increasing need for digital solutions that help remove barriers for those looking to send money to friends and family across borders," added Yanilsa Gonzalez-Ore, Senior Vice President and Head of Visa Direct North America.
"Through this extended collaboration between Visa and PayPal, Xoom's Debit Card Deposit will enhance cross-border money movement with the real-time2 payment capabilities offered through Visa Direct."