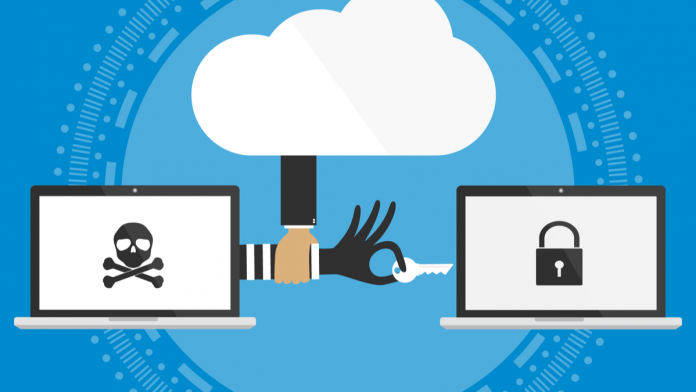 Fraud prevention firm iDenfy has agreed to provide ecommerce financial management platform Juni with identification services.
As the global fintech market grows and an increasing number of consumers engage with the sector, iDenfy warns the potent customer flow could well lead to an increased risk of criminal activity.
Looking to take the sting out of fraud attempts from bad actors, Juni has decided to implement iDenfy's latest KYB proprietary technology – the Business Verification platform.
By providing increased safety and transparency, this upgrade strategically compliments Juni's own business offering that allows for a centralised look over bank accounts, ad networks and payment gateways on one single dashboard.
The KYB tool comes bundled up with iDenfy's identity verification, which is a combination that is sparsely found on the market, according to Juni.
"We are actively collaborating on building a very special platform," said Patrick Ryan, FinCrime Director at Juni.
"iDenfy is known as a solid identity verifier, but very few, if any, providers offer both a KYB tool and an ID verification tool that we could find. For that, we are very grateful."
In addition to a security boost, the Business Verification platform also assists businesses with ensuring that all their operations are regulatory compliant by automating their onboarding process in accordance with local and international laws. This automated process can tackle fraud without manual interaction by blocking certain IPs or activity codes through PEPs and Adverse Media verification checks.
Domantas Ciulde, CEO of iDenfy, commented: "Our team strives to create safe solutions that allow other businesses to focus on their primary goals without needing to do the administrative work.
"Our Business Verification and identity verification platform is a ready-made service that helps compliance officers to eliminate fraud risks faster. We're glad that our partners at Juni share a similar vision and have the same values regarding security."
Juni claims that it is already seeing improvements in its fraud detection capabilities, and that both firms are working towards improving the Business Verification platform by developing new automated features that would further reduce the risk of human errors.