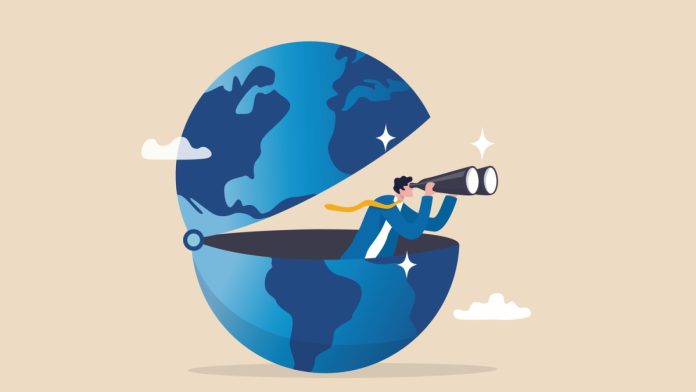 Verification platform Sumsub has joined forces with fintech firm TrueNorth to support US banks with their global expansion and service digitisation.
Through Sumsub's platform, businesses will be able to adhere to various international regulatory requirements, vastly increasing their user base and strengthening their anti-fraud security measures with KYC, KYB, KYT and AML solutions.
TrueNorth on the other hand will provide the infrastructure needed to quickly build such solutions, guiding companies from the planning stages to the product launch itself.
In a joint statement, the companies announced: "TrueNorth and Sumsub are committed to providing banks, fintech platforms, payment providers, and neobanks in the US and abroad with cutting-edge digital solutions that meet regulatory requirements, improve operational efficiency, and increase growth."
Andrew Sever, Co-Founder and CEO of Sumsub, said: "We are glad to join forces with TrueNorth in our common mission of bringing digital transformation to the financial industry. 
"Sumsub's advanced KYC, KYB and transaction monitoring solutions will assist businesses in expanding internationally while complying with regulations. TrueNorth, meanwhile, will develop enhanced fintech products and solutions for companies ready for digitalized global growth."
Alex Gonikman, CEO and Co-Founder of TrueNorth, added: "We are excited to partner with Sumsub to further strengthen our ecosystem with top-notch verification, anti-money laundering and transaction monitoring tools.
"This partnership allows us to continue providing our clients in financial services with secure, reliable and sustainable solutions at scale."