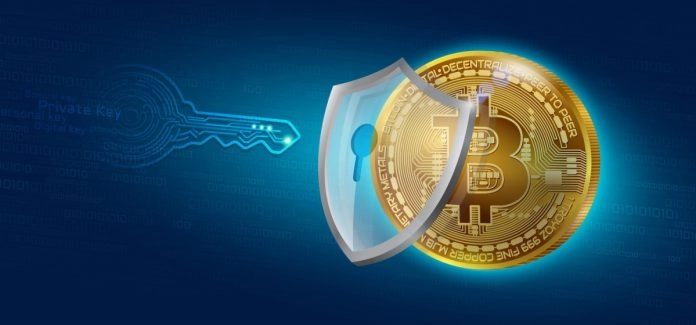 Blockchain service provider Fireblocks is partnering with Coincover to hand its customers further protection over their digital assets.
Fireblocks customers will be able to access Coincover's suite of digital asset protection methods which allows them to acquire key backup assistance in the event of a disaster so that they are in control of their assets 'at all times'. 
The Web3 firm states that it requires all customers to either: independently backup their keys; engage the disaster recovery services of a third-party service provider, such as Coincover; or use a combination of self storage and third-party disaster recovery service for added redundancy and recoverability.
Now, through the assistance of Coincover, Fireblocks provides disaster recovery options for how customers recover from a loss of access to their keys or how customers may recover in the event of Fireblocks service disruptions.
"For Fireblocks, having full control over one's assets is firmly at the core of our principles. A major part of that includes our customers' ability to recover their own private keys," said Adam Levine, Vice President and Head of Corporate Strategy at Fireblocks.
"Our partnership with Coincover provides our customers with an additional layer of security in the event that our customers lose access to all their key shares. When used in combination with self storage, our customers are guaranteed business continuity, even in the face of market disruption."
It is no secret that crypto investors' confidence in the market has been shaken since two high-profile collapses occurred last year in the form of TerraLabs and FTX.
Crypto hacks have also been rising, with Coincover's research finding that 65% of people are worried about the rise of crypto fraud and place crypto security as one of the fundamental reasons to maintain confidence in the crypto sector despite recent challenging times.
"Recent events in the digital asset market have shaken the trust and confidence of both retail investors and institutions to the core," added Oliver Cummings, Strategy & Partnerships Director at Coincover.
"We believe that crypto security and investor protection in digital assets hold the key to market recovery. The industry needs to build more security into every facet of its operations to prevent these instances of digital theft and instil confidence in the market again.
"We are delighted to partner with Fireblocks – one of the fastest growing businesses in the blockchain space – to help accelerate our mission to make digital assets safe for everyone to hold and use. As Fireblocks has already been so proactive in helping customers secure themselves against loss of access to their digital assets, this new partnership will no doubt help in moving the dial towards greater adoption of crypto."