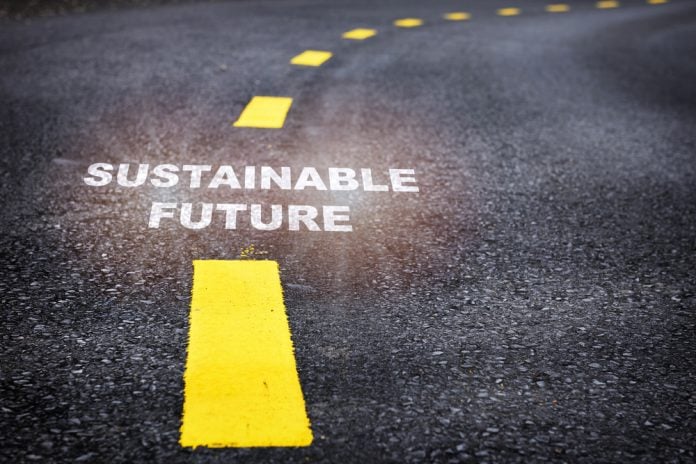 The Payments Association is aiming to 'drive industry change to shape the future of the payments landscape', through its recently announced initiative, Project ESG.
Backed by over 20 payment firms, Project ESG seeks to encourage companies in the payments industry to adopt progressive strategies to operate in a sustainable way.
The 20 firms that form part of Project ESG will represent the collective view of The Payments Association and its members at industry-critical moments.
Charles Radclyffe, CEO at EthicsGrade and Ambassador for Project ESG, commented: "We are delighted to launch Project ESG, championing progressive strategies for those in the payments industry to operate in a sustainable way. We have a packed schedule that will raise awareness of the issue and support companies as they learn and implement new policies and procedures that can ensure they positively impact our environment, society and governance."
The Payments Association will deliver a programme of activities via Project ESG that would achieve an EEDI-centred (equality, equity, diversity, inclusion) vision for the payments industry.
Tom Brewin, Head of Projects at The Payments Association, added: "The Payments Association seeks to drive industry change and one way we do that is by harnessing the collective expertise of our members in our six project working groups. I'm proud to say we can now add a seventh string to our bow by launching Project ESG. 
"The world is becoming increasingly aware of the importance of embedding sustainable and community-driven practices into business. However, the payments industry must continue to recognise ESG as an opportunity for growth and embrace the chance to deliver more for our stakeholders. I have been blown away by the support our members have shown for this initiative and can't wait to get started."