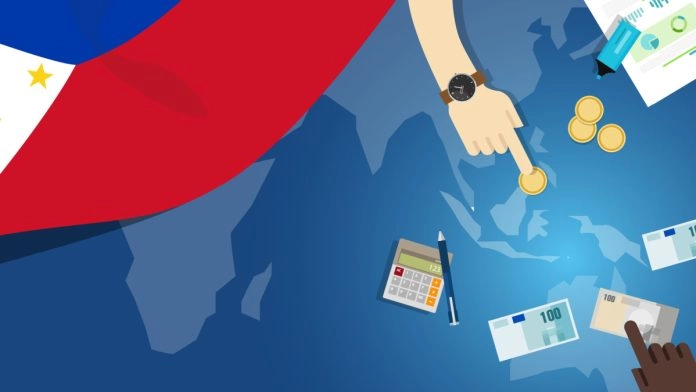 Cloud banking platform Mambu will help e-money institution GoTyme Bank with improving access to financial services in the Philippines.
The news follows the already established relations between Mambu and GoTyme's parent company Tyme Group after they collaborated in South Africa for years.
Both companies will leverage their previous experience of working together and deploy a fleet of kiosks in the Philippines located in retail outlets to provide digital banking services to the unbanked, with the goal of having more than 500 units opened by the end of 2023. 
Nate Clarke, President and CEO of GoTyme Bank, said: "With the knowledge gained from transitioning TymeBank in South Africa to a fully digital bank, we knew we needed GoTyme Bank to be 'born in the cloud' in order to have the capacity to scale efficiently, so Mambu's SaaS cloud-native, API-first banking platform was the obvious choice for us.
"We understood what the Mambu platform was capable of and we were confident it would enable us to 'lift and shift' the TymeBank digital bank concept from South Africa to the Philippines, a market very similar in some ways, but very different in others, particularly in terms of the regulatory landscape."
Werner Knoblich, Chief Revenue Officer at Mambu, commented: "TymeBank in South Africa has proven to be incredibly successful in serving a customer base with similar levels of financial exclusion as the Philippines.
"Mambu and Tyme Group's prior experience working together meant that we truly hit the ground running in the Philippines, and didn't need to 'reinvent the wheel' in a lot of instances. The result is an innovative, unique and customer-centric digital bank that has been designed specifically to meet the needs of Filipinos.
"Like the Tyme Group, our focus with everything we do is making banking better for everyone and improving access to financial services, so this partnership is rewarding on many levels."
Services on offer brought to Filipinos will include a free Visa debit card for in-store and online use, access to bank transfers through the GoThyme mobile app, as well as a rewards program for eligible customers.
The Philippines is currently experiencing rapid digital transformation, with the country's central bank aiming to digitise half of the region's transactions by the end of this year.
Clarke added: "Access to electronic payments has radically improved over the past few years in the Philippines, but access to basic accounts is only the beginning of what is required.
"Today, less than 3% of Filipinos have access to affordable credit such as a credit card, less than 3% have access to insurance, and less than 3% have access to high yield investments such as stocks.
"Every year, millions of smart, employed Filipinos fall short of their potential because they do not have access to high-quality banking products. At GoTyme Bank, we are here to unlock the financial potential of all Filipinos through next-level banking."
Additional plans for both companies to expand their partnership further into Asia were also laid out, with Christopher Bennett, Chief Technology Officer at GoTyme Bank, saying: "With the Mambu/Tyme Group digital banking model now proving successful in two countries, planning is underway to launch similar digital banks in other parts of Asia.
"Powered by Mambu's world-class cloud banking platform, we want to see our customer-centric digital banking concept have a positive impact on financial inclusion right across the Asia Pacific region.
"By utilising Mambu's cutting-edge platform and leveraging the country-wide reach of the Gokongwei Group's ecosystem, GoTyme Bank has the unique opportunity to become deeply integrated into the lives of Filipino consumers."