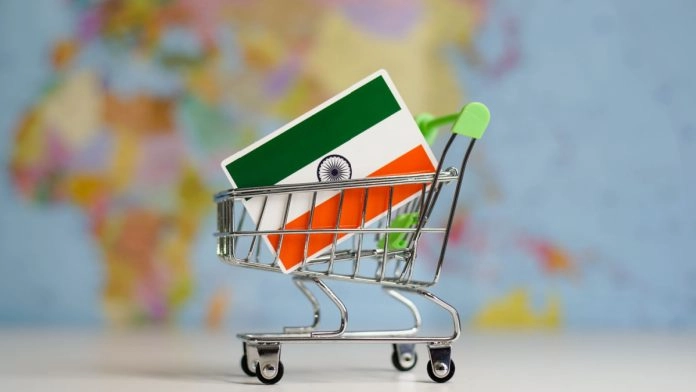 Commerce platform Innoviti Technologies and credit card provider OneCard have come together to enhance digital payments for Indian merchants.
The partnership will create an accessible foundation for those wanting to adopt equated monthly instalments (EMIs) and will leverage each company's already present user base in the country.
Prasad Sonavane, Chief Revenue Officer at Innoviti, commented: "Innoviti Technologies is happy to announce OneCard as our new partner in the lending ecosystem. OneCard partnership enables us to increase the range of our affordability options we offer to merchants across various segments.
"They have the right set of qualifying criteria for choosing card members who spend at merchant stores, in segments of interest to us like mobiles, electronics, retail shopping including categories like food, dining, groceries, movies, etc., where Innoviti is a leader.
"This reinforces our commitment towards being the trusted partner of growth to our merchants and to customers purchasing at our merchant outlets, as being a purchase partner to every Indian with our Collaborative Commerce Platform."
The collaboration will also boost OneCard's credit card offering by utilising Innoviti's established commerce network and pushing credit lending further out in India. 
Anurag Sinha, Co-Founder & CEO of OneCard, added: "We are delighted to partner with Innoviti Technologies, one of the leading commerce solution providers for merchants in India.
"Through this partnership, we aim to provide easy and secure offline payment solutions to customers across the length and breadth of the country. As India progresses towards a five trillion USD economy, it is imperative to address the credit needs of customers and boost their purchase power through payment solutions like zero-cost EMIs.
"We are hopeful that this partnership will enable customers to enjoy a hassle-free shopping experience using our secure, quick and affordable instalments through Innoviti's large merchant base."