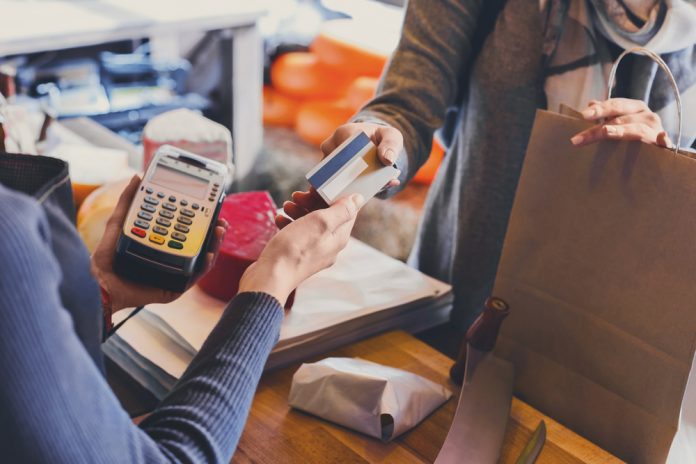 As current macroeconomic conditions, enhancing revenue has taken on significant importance for a host of businesses.
Nonetheless, recent research by GoCardless revealed businesses may be allowing funds to fall away at the point of sale, through high cart abandonment rates.
Seeking to combat the issue, in a move that underlines the importance of the payments system. One third (34%) of financial decision makers at UK businesses revealed they plan to invest in their payments infrastructure over the next two years.
Siamac Rezaiezadeh, VP of Product Marketing and Insights at GoCardless, said: "Payer expectations have skyrocketed in recent years. Customers are not afraid to walk away from a purchase if the experience is poor and businesses need to work harder to keep up. In this environment where every sale counts, merchants can't afford to miss out.
"While it's promising that a third of companies plan to take action, we would urge even more businesses to get involved. At the same time, it's great to see that payers are open to payment innovations. New technology such as open banking payments can deliver the safer, faster, and more seamless checkout experiences they're looking for."
The research – from YouGov and GoCardless – which surveyed 503 UK business decision-makers and 2,159 UK consumers, revealed that keeping up to market trends is key for over a fifth of those looking to invest in their payment infrastructure.
Other drivers include introducing new products and services (19%), reducing payment fraud (16%), and keeping up with competitors (16%).
The insights into the UK's paying habits were revealed in a new report, 'Demystifying Payer Experience', from GoCardless, which surveyed over 7,000 consumers across the UK, US, France, Germany and Australia, and more than 1,500 business decision-makers in the UK, US, France, and Germany. The report dives deeper into payer preferences, checkout challenges, appetite to try new payment methods and areas of investment for businesses looking to upgrade their payment infrastructure.