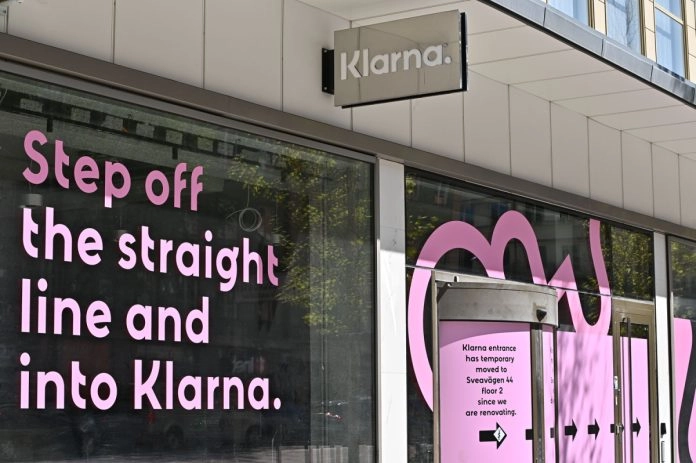 Klarna is partnering with payment solutions firm Ingenico to accelerate the expansion of BNPL payment methods to in-store purchases. 
The instalment-based payments will now be amiable as the Point-of-Sale at retailers and merchants shop floor, powered by Ingenico's cloud Payments Platform-as-a-Service (PPaaS).
In-store shopping remains the primary channel for consumers and, by 2025, in-store sales are expected to continue to account for almost three-quarters of total retail spending worldwide.
Rolling out new solutions to in-store payment devices has traditionally been complex and expensive, hindering innovation and slowing down the deployment of new services.
PPaaS enables clients, such as banks and merchant acquirers, to select from a catalogue of payments and value-added services without the need for lengthy and expensive software development and avoids the complexity associated with deployment across a variety of terminal brands.
Kristina Elkhazin, Head of North America at Klarna, said: "Historically, change in the in-store payments experience has been slow. We see Ingenico's PPaaS as a significant accelerator that will allow us to bring Klarna's innovative payment solutions wherever customers want to shop, including on the shop floor.
"We're excited to bring retailers the confidence they have come to expect in payments that are processed on their existing infrastructure as well as the necessary integrations with other parts of their retail technology."
As Ingenico's customers progressively deploy PPaaS across their jurisdictions, Klarna will leverage this deployment to extend the ability of consumers to use Klarna's interest-free alternative payment solutions at a variety of physical retail locations.
"Digital commerce has made online shopping a daily habit for millions of consumers around the world," added Giulio Montemagno, General Manager of PPaaS for Ingenico.
"The flexibility, ease, and speed of online shopping experiences is now transforming how consumers expect to shop in-store. How people pay is very much at the centre of this transformation. Klarna has been an industry innovator in extending payment options to consumers online, and now it's doing that in-store."
Payment Expert Analysis: The link between Ingenico and Klarna is well-positioned to significantly accelerate the growth of the BNPL payment journey, as it evolves from ecommerce to commerce and solidifies its status. It also comes at what is set to be challenging period for the brick and mortar retail sector – with the expansion of payment options being at the heart of the growth.