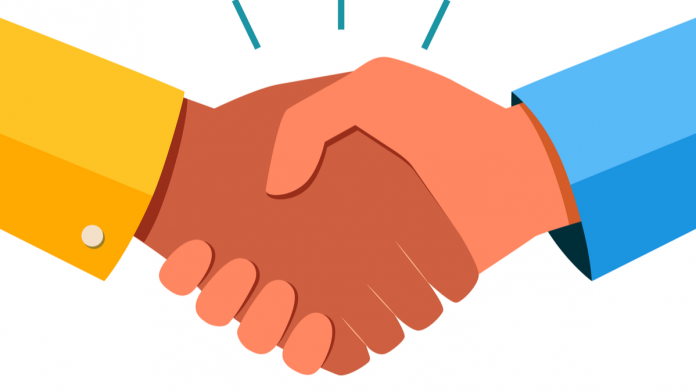 Fintech platform NuovoPay and B2B service provider PaygOps have announced a new customer-oriented partnership.
PaygOps is tailored for use by last-mile distribution businesses and connecting energy and utility expenses to different payment methods through API services.
Integrating NuovoPay will allow for increased convenience, giving users smartphone financing on top of the already-existent PaygOps suite of solutions for financial, sales and inventory management.
Nitesh Bhalothia, Head of Sales at NuovoPay, commented: "We are excited to partner with PaygOps. The services and offerings of PaygOps are perfectly aligned with what we do at NuovoPay.
"Our solution, which essentially helps in curbing the digital divide while making smartphone financing seamless and risk free, is complementary to the vision of PaygOps which is of enabling companies to deliver life-changing technology to the Next Billion."
Co-Founder and CCO of PaygOps, Thibault Lesueur, also commented: "As we continue tailoring our IT solutions to serve multiple industries, we believe that NuovoPay is not only a key player in the digital sector, but an important partner whose mission favours the PaygOps platform to support businesses in reaching more households with reliable products and facilitating greater access to consumer financing, while we combine efforts to close the digital gap in the developing world."