Crypto.com has announced it has laid off 20% of its workforce due to the recent struggles endured by the crypto market.
CEO and Co-Founder Kris Marszalek, cited the decline of the market over the past year as well as 'recent industry events', such as the FTX collapse, as factors to the overall downturn within the industry. 
He stated: "We made the difficult decision to reduce our global workforce by approximately 20%. All impacted personnel have already been notified.
"These reductions were in no way related to performance, and we extend our deepest gratitude for all their contribution to Crypto.com."
Despite landing deals with Apple Pay and receiving regulatory clearance in the UK, Crypto.com, like a majority of crypto exchanges, have been significantly impacted from the downward spiral the market has experienced, having already cut 5% of its staff last June.
After coming off record-high prices in 2021, the crypto market suffered a year of extreme turbulence following the collapses of FTX and TerraLabs. Major cryptocurrencies such as Bitcoin have not been able to maintain a $20,000 market price, and have not reached the figure since June.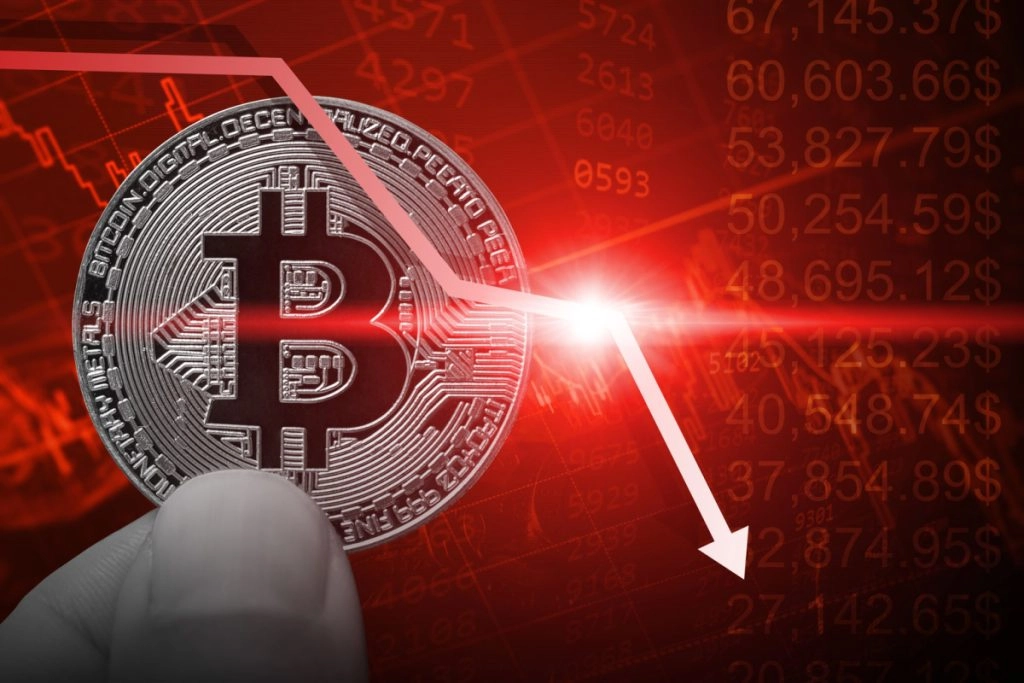 Whilst Crypto.com was able to grow its global customers to more than 70 million, Marszalek believes the "ongoing economic headwinds" and "unforeseeable industry events" contributed to the firm's dismissals.
He continued: "We grew ambitiously at the start of 2022, building on our incredible momentum and aligning with the trajectory of the broader industry. The trajectory changed rapidly with a confluence of negative economic developments.
"It's for this reason, as we continue to focus on prudent financial management, we made the difficult but necessary decision to make additional reductions in order to position the company for long-term success."
Earlier this week, Coinbase also announced it will be laying off 950 of its employees, equating to 25% of its workforce.
In a decision to preserve money during the current bear market, Coinbase CEO Brian Armstrong told CNBC this week that the crypto exchange "should have done more" during previous year highs.
He stated: "With perfect hindsight, looking back, we should have done more. The best you can do is react quickly once information becomes available, and that's what we're doing in this case."
Armstrong also cited the collapse of FTX and 'unscrupulous actors' within the industry. 
"The FTX collapse and the resulting contagion has created a black eye for the industry," he said, adding there's likely more "shoes to drop."
"We may not have seen the last of it, there will be increased scrutiny on various companies in the space to make sure that they're following the rules. Long term that's a good thing. But short term, there's still a lot of market fear."
Along with Crypto.com and Coinbase, other crypto exchanges have been forced to make layoffs over the last month such as Kraken, Swyftx and Huobi.