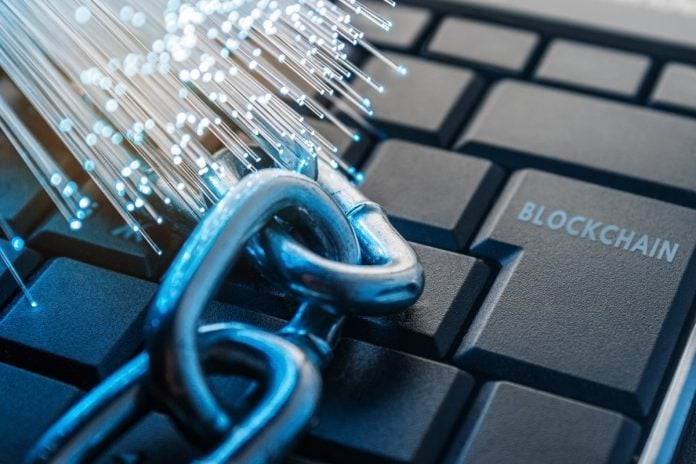 FunFair Technologies has launched card payments on its platform through cryptocurrency payment processors, MoonPay. 

The Isle of Man-licensed blockchain gaming platform has continued with its ambition of bringing blockchain gaming technology to the masses, seeking to open up a new audience and driving further adoption with this significant new feature.

Fred Kessler, CPO at FunFair Technologies Europe Ltd, said: "Adding card payments is a major milestone for FunFair in our mission to bring blockchain gaming to the masses. We're focusing all our efforts on payments and marketing to improve the customer journey and adoption to our blockchain gaming platform. 

"We've been looking into this for quite some time and are really glad we decided to integrate MoonPay, they're one of the largest and fastest-growing payment services providers in the crypto space. FunFair and our partners look forward to sharing some of that success."

It comes after the firm's Q2 update, in which it emphasised its focus on payments and marketing as the key areas to drive adoption of their blockchain technology.

Ivan Soto-Wright, co-founder and CEO at MoonPay, said: "I think provably-fair games built on blockchain have a lot of potential to promote cryptocurrency adoption. FunFair are leaders and pioneers in this area and we're excited to launch our services on their platform. Retail demand for cryptocurrencies has been growing at a remarkable rate and this is another key partner in the industry we're proud to work with."

In the process of launching FIAT currency payments FunFair has also removed another significant obstacle for players who want to take advantage of the benefits its blockchain technology brings. This is the removal of blockchain network fees, or GAS, for players.  Players can now play on the platform using only, FUN, FunFair's cryptocurrency, and do not need to have ETH to play.