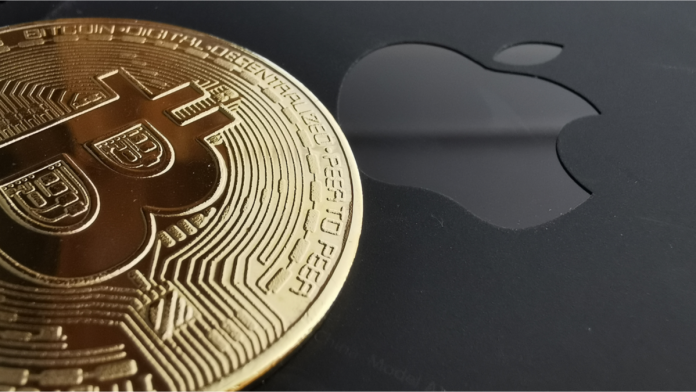 Crypto.com is now accepting Apple Pay as a payment method to purchase a range of cryptocurrencies from its site or app. 
Users will be able to purchase crypto from the Crypto.com iOS app, adding their debit/credit card details to the Apple Wallet feature. This  will enable the user to make 'fast, easy and secure' purchases on the Crypto.com app. 
Payments via Apple Pay come with a 2.99% processing fee with current credit and debit card fees and trading limits still applicable for crypto purchases. 
Apple Pay's integration is only available for US customers and excludes certain regions, such as New York, Puerto Rico, American Samoa, Virgin Islands, Guam and Northern Mariana Islands. However, Crypto.com does intend to roll out the new feature 'progressively' in the near future to other jurisdictions. 
This new venture for Crypto.com is not the first in working with a major payment provider. Last April, the crypto exchange platform worked with Visa US card holders to partner with Cardlytics, in order to provide a rewards-based programme with various retail companies. 
"We are looking forward to further driving adoption of cryptocurrency by helping our users unlock the value of their crypto for payments and earning rewards in crypto whenever they use their card," stated Joe Anzures, Crypto.com SVP & General Manager for North America.
A recent Crypto.com study found that around 75% of current Crypto.com customers are willing to exchange their cryptocurrency for goods and services.