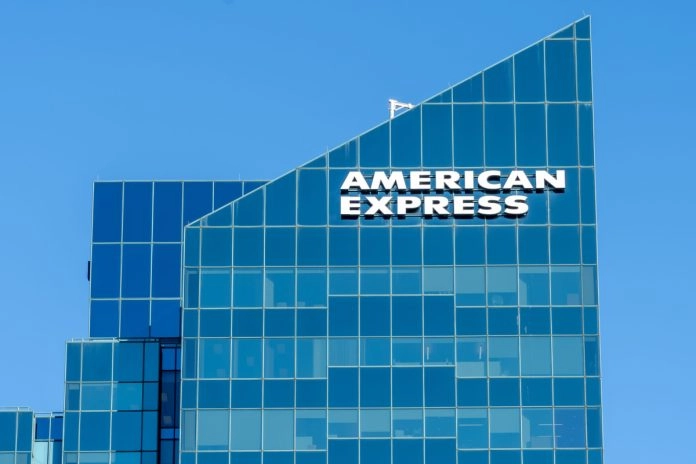 Global card network American Express (Amex) has announced it has agreed a deal to move forward in acquiring the B2B payment processor Nipendo.
The acquisition is a part of Amex's long-term strategy to create a leading end-to-end B2B platform that enables businesses to make simpler and more efficient transactions.
Nipendo allows merchants to connect, communicate and automate Procure-to-Pay services, which includes payable and receivable transactions. Its platform works in conjunction with other existing systems from other companies to uphold its own payment infrastructure whilst benefiting from enhanced automation.
"With Nipendo, we will strengthen our expertise and capabilities in the space, and their innovative platform will give business customers common ground to connect and transact on the Amex network," said Anna Marrs, Group President, Global Commercial Services and Credit & Fraud Risk at American Express.
"Our extensive direct relationships with both buyers and suppliers puts us in a unique position to transform the way companies pay for goods and services. We are taking the friction out of B2B payments, paving the way for faster, more efficient, and transparent transactions."
Amex intends to integrate Nipendo's workforce, technology and capabilities to expand its multiple business offerings, becoming a part of a broader suite of B2B firms accessible for buyers and suppliers.
In 2019, Amex acquired digital payment automation company Acompay, and built upon its B2B portfolio in 2022 by partnering with BillTrust and Versapay.
Last month, the company announced Amex Business Link, a B2B solution for American Express' network participants.
Nipendo Co-Founder and CEO, Eyal Rosenberg, commented: "Businesses can face a number of challenges even before they make a payment, including finding the right suppliers, managing order processes and supply chain, as well as handling discrepancies and invoice reconciliation. These traditionally paper-based processes require heavy investments of time, effort, and money,"
"We are honoured to become a part of American Express, excited about the synergy of our mutual vision and looking forward to serving as an important component of the new business value we can offer, by efficiently streamlining B2B payments."
The acquisition is subject to customary closing conditions and is expected to close within the quarter.